What I've Learned Over National Blog Posting Month (NaBloPoMo) 2019 (4 mins read).
Looking back at a month of blogging every day, and what I've learned.
2017 in Review (68 mins read).
A look back over the awesome (and not so awesome) things that happened in 2017, and a look forward to what 2018 holds.
Open S-awesome (5 mins read).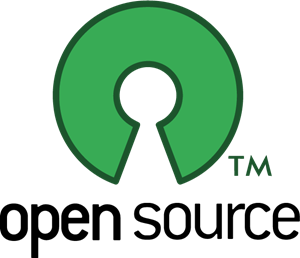 A month of giving back, and a very honest post-mortem of what I learned.
You're currently viewing page 1 of 1, of 3 posts.