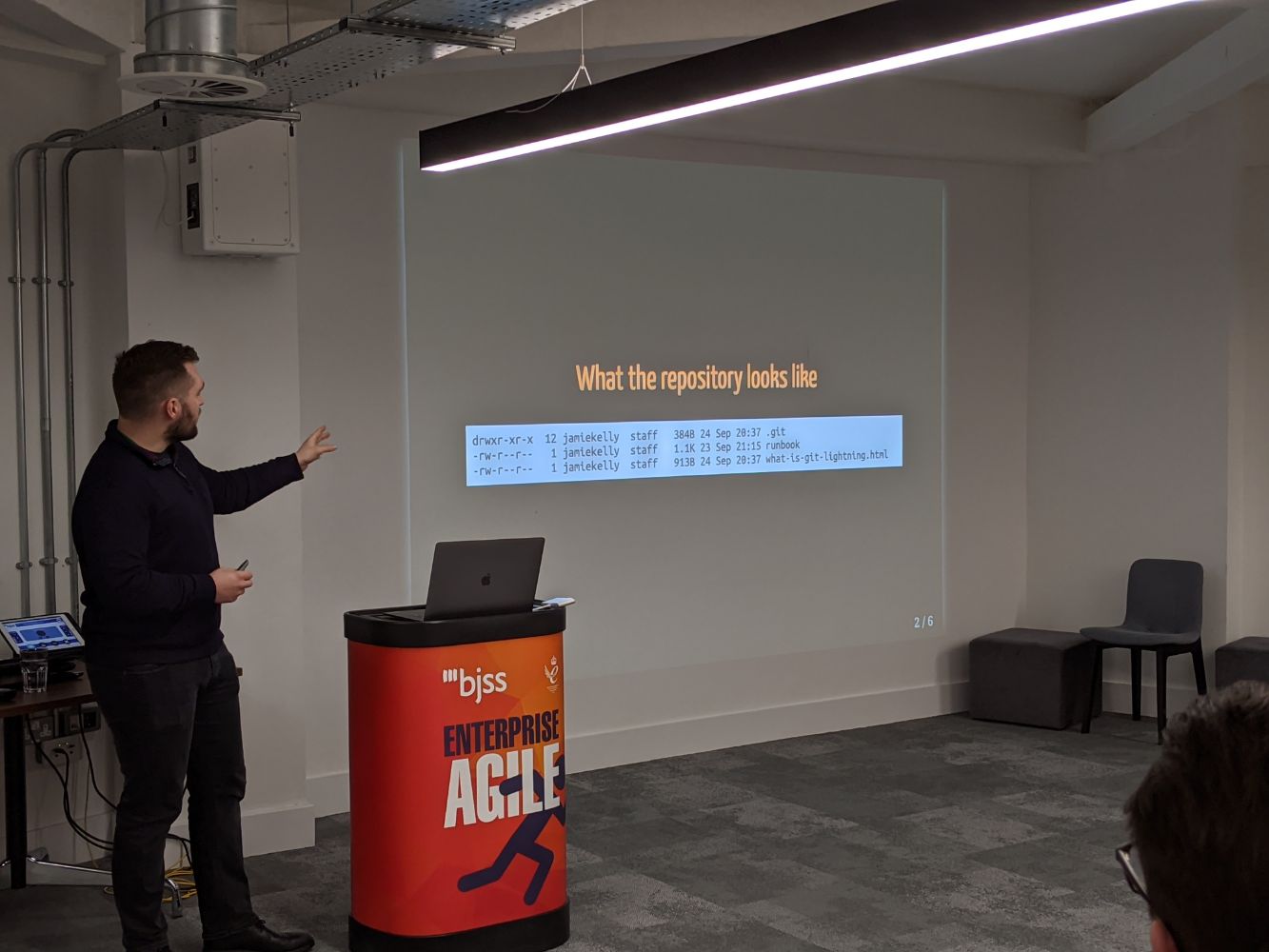 AWS Nottingham: Where Did All the Money Go? (13 mins read).

A writeup of the AWS Nottingham meetup about cost saving in AWS.
I will be attending Nottingham AWS Meetup
Post details

On
Exciting to have another meetup re-start, as well as this being a very interesting topic
You're currently viewing page 1 of 1, of 3 posts.