#Redecentralize 2019 Session: IndieWeb Decentralized Standards and Methods
A great writeup of what sounds like a great session!
by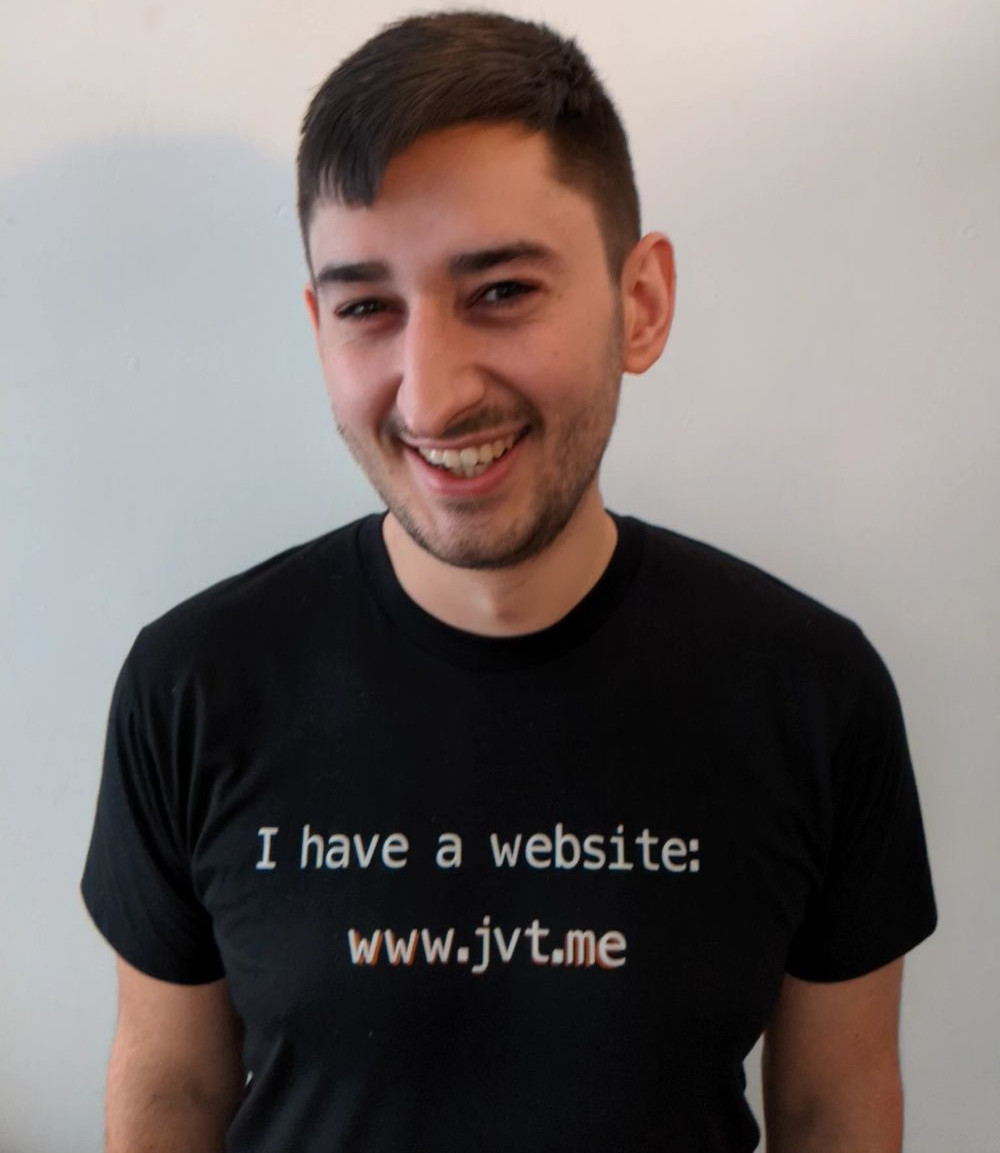 Jamie Tanna . Tagged with: indieweb (61) microformats (18) indieauth (2) microsub (2) .
A look at what the IndieWeb is, why you should care, and how to get started with it.