LeadDev London 2023 (59 mins read).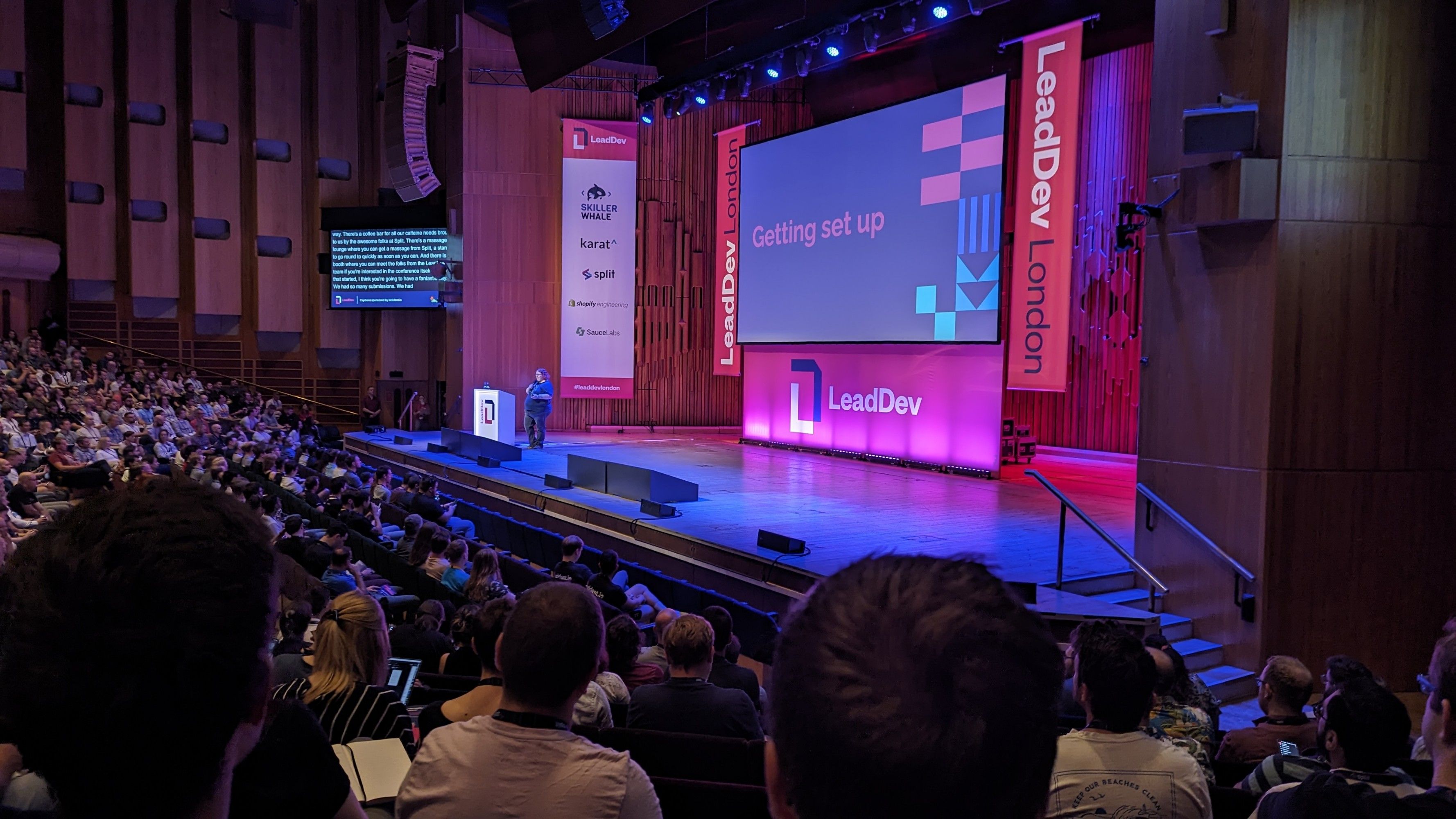 A writeup of LeadDev London 2023 conference.
Excited to be heading to #LeadDev with Anna Dodson and learning some great things from interesting folks, but especially as we're sitting on a train carriage behind a couple of pugs that are chaotically breaking free from their shackles to explore the train 💀😹
Very appreciative of the wonderful folks at Lead Dev for a complimentary ticket for the upcoming Lead Dev London - I've heard it's a great event so I'm very much looking forward to go and learn from some really awesome folks 🤓
You're currently viewing page 1 of 1, of 7 posts.