Announcing uuid, a Java Library for UUID Validation (1 mins read).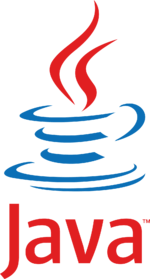 Releasing a new library that can be used to validate UUIDs in Java.
How to Manually Trigger JSR380 Bean Validation on a Class (2 mins read).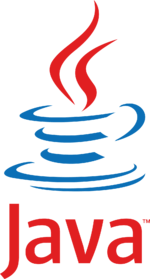 How to perform validation on a class using JSR380, when not using a framework like Spring Boot.
Disabling @Valid Annotation in a Spring Integration Test (1 mins read).

How to disable @Valid validation in Spring Integration Tests.
You're currently viewing page 1 of 1, of 3 posts.