Configuring a Jenkins Multibranch Pipeline to Use an External Script with Job DSL (2 mins read).
How to set up a Multibranch Pipeline to use an external Git repo for running your Jenkins script.
Viewing Jenkins Jobs' Configuration as XML (1 mins read).
How to view the XML configuration for a given Jenkins job.
by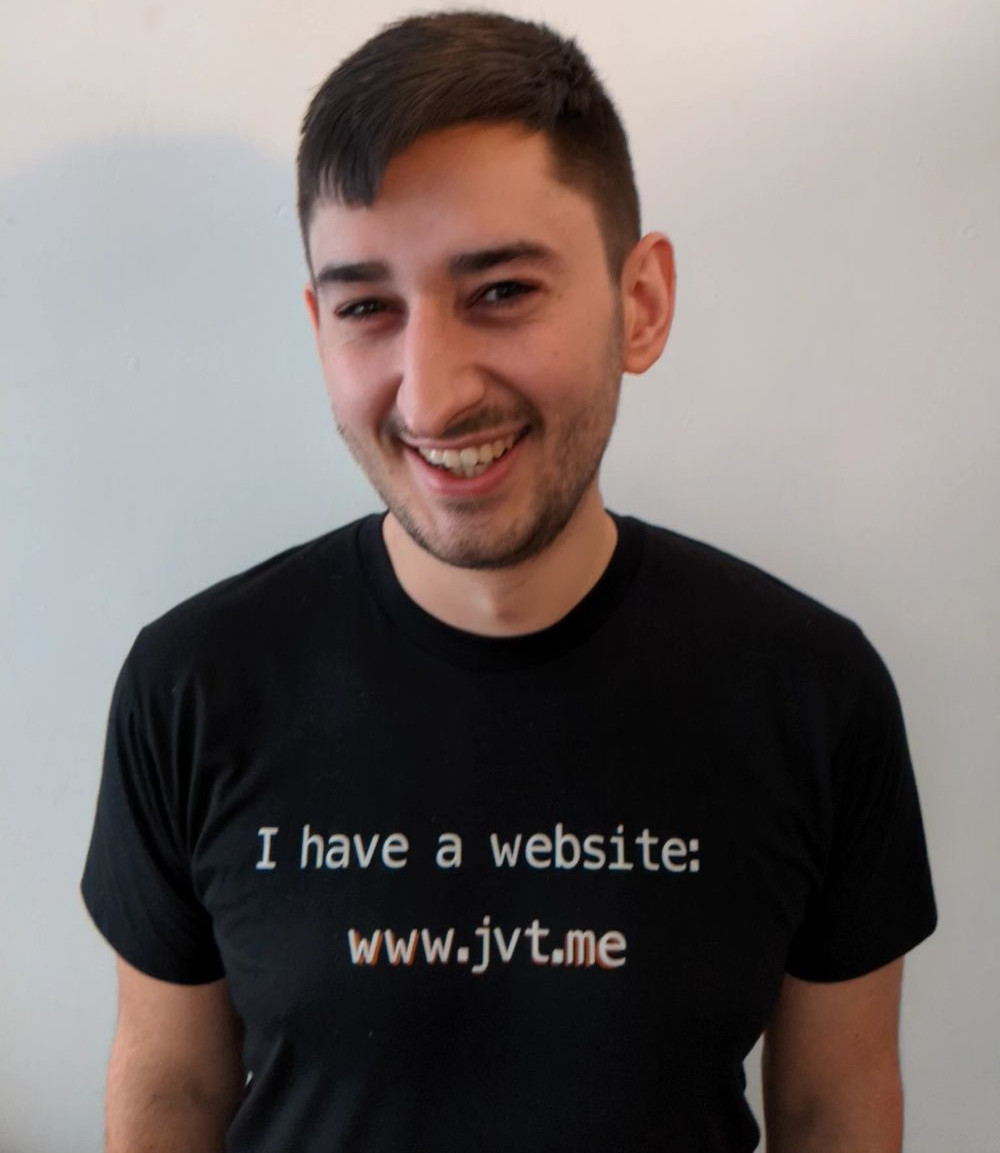 Jamie Tanna . #blogumentation #jenkins #job-dsl #nablopomo.