Parsing the Cookie and Set-Cookie headers with Go (2 mins read).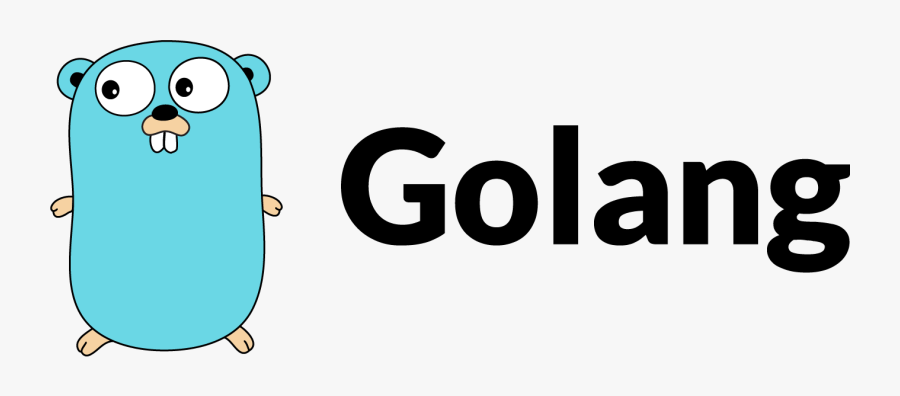 How to parse the value of a Cookie or Set-Cookie header to a JSON object.
Recommended read: Request bodies in GET requests https://evertpot.com/get-request-bodies/
Liked
a post on Twitter
Post details

🔎Julia Evans🔍 (@b0rk)Fri, 01 Oct 2021 13:19 +0000
Recommended read: Big list of http static server one-liners https://gist.github.com/willurd/5720255
Recommended read: Mini HTTP guide for developers https://charemza.name/blog/posts/abstractions/http/http-guide-for-developers/
You're currently viewing page 1 of 1, of 9 posts.