Happy Valentine's day to everyone producing #FreeSoftware and #OpenSource, creating collaborative and inclusive spaces, and generally making the world go round a little better!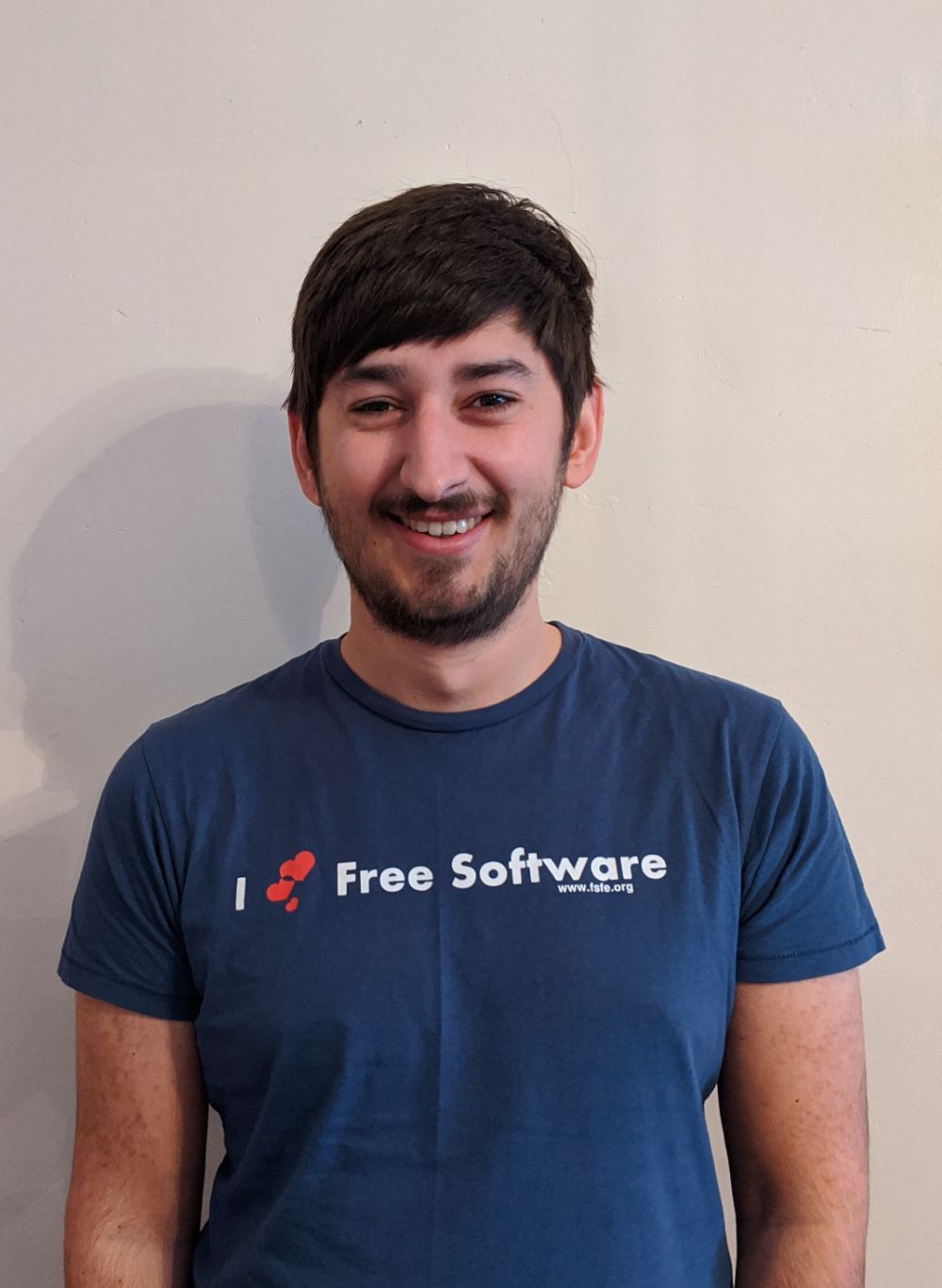 Recommended read: The commons we've enclosed https://shkspr.mobi/blog/2020/01/the-commons-weve-enclosed/
Take Take Take: Rethinking How I Consume Free and Open Source Software (4 mins read).
Thinking about how I should be contributing back to the projects I rely on so heavily, both financially and with my own contributions.
FOSDEM 2019 (31 mins read).
Recapping my time at the Free and Open Source Developers Europe Meeting conference in Brussels.
OggCamp 2018 (21 mins read).
A look at my time at OggCamp 2018, the talks I presented and attended.
Open S-awesome (5 mins read).
A month of giving back, and a very honest post-mortem of what I learned.
Hacktoberfest 2016 (12 mins read).
A few words about my excitement for the start of Hacktoberfest, and some ideas on how to get started yourself.