Liked
a post on Twitter
Post details

The at-home FOSDEM experience:

Jim Perrin (@BitIntegrity)Sat, 06 Feb 2021 21:12 GMT
I'd gone in 2017 but not 2018, then went in 2019 and felt pretty uncomfortable as a half Indian man. After being so used to diverse and inclusive spaces it was incredibly jarring, so I'm sorry for how worse it would've been for you!
FOSDEM 2019 (31 mins read).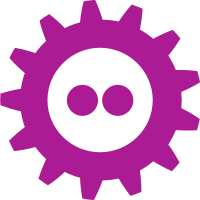 Recapping my time at the Free and Open Source Developers Europe Meeting conference in Brussels.
Resurrecting dinosaurs, what could possibly go wrong? (12 mins read).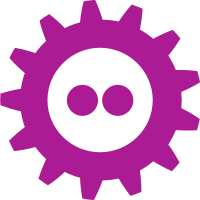 How containerised apps (AppImage, Snappy and Flatpak) could eat our users.
CloudABI - Easily develop sandboxed apps for UNIX (7 mins read).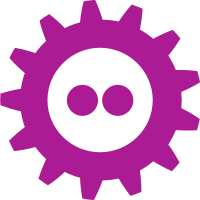 An Application Binary Interface to make it possible to create capabilities-based, hardened, software.
FOSDEM 2017 (4 mins read).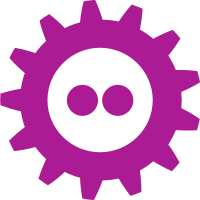 A few words ahead of the storm of articles.
You're currently viewing page 1 of 1, of 11 posts.