Bookmarked: Goodbye, Foodcritic
Recommended read: Goodbye, Foodcritic https://blog.chef.io/goodbye-foodcritic/
by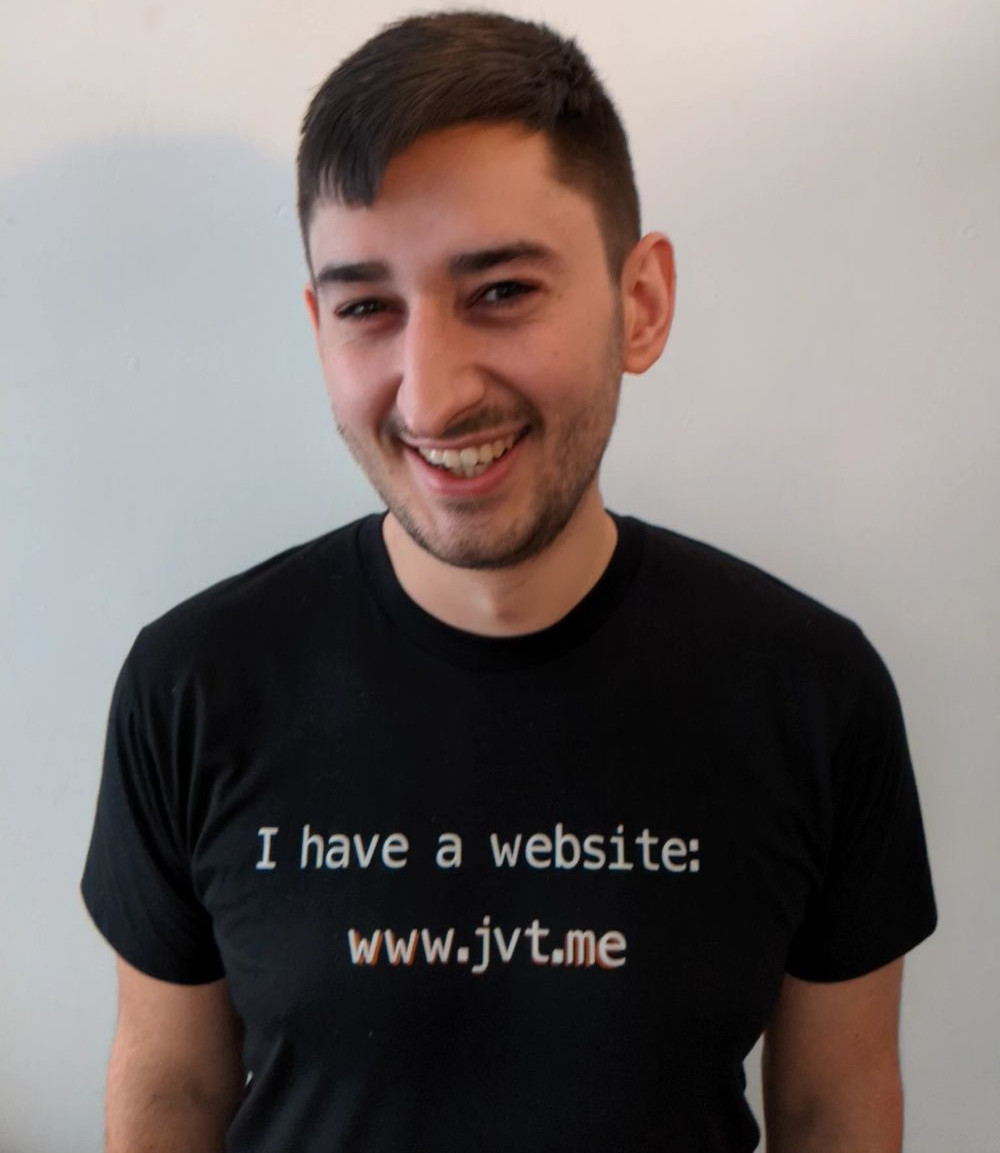 Jamie Tanna . Tagged with: chef foodcritic .
A look at the new features coming in the new Chef 14 release, as well as what to watch out for when upgrading.
An example of how to create a helper gem for common Rake task, using the real-world example of Chef cookbooks.