Got my new starter swag to kick off my #LifeAtElastic, and I think a lot can be said about a company but the luxurious feel and quantity of their swag 👏🏽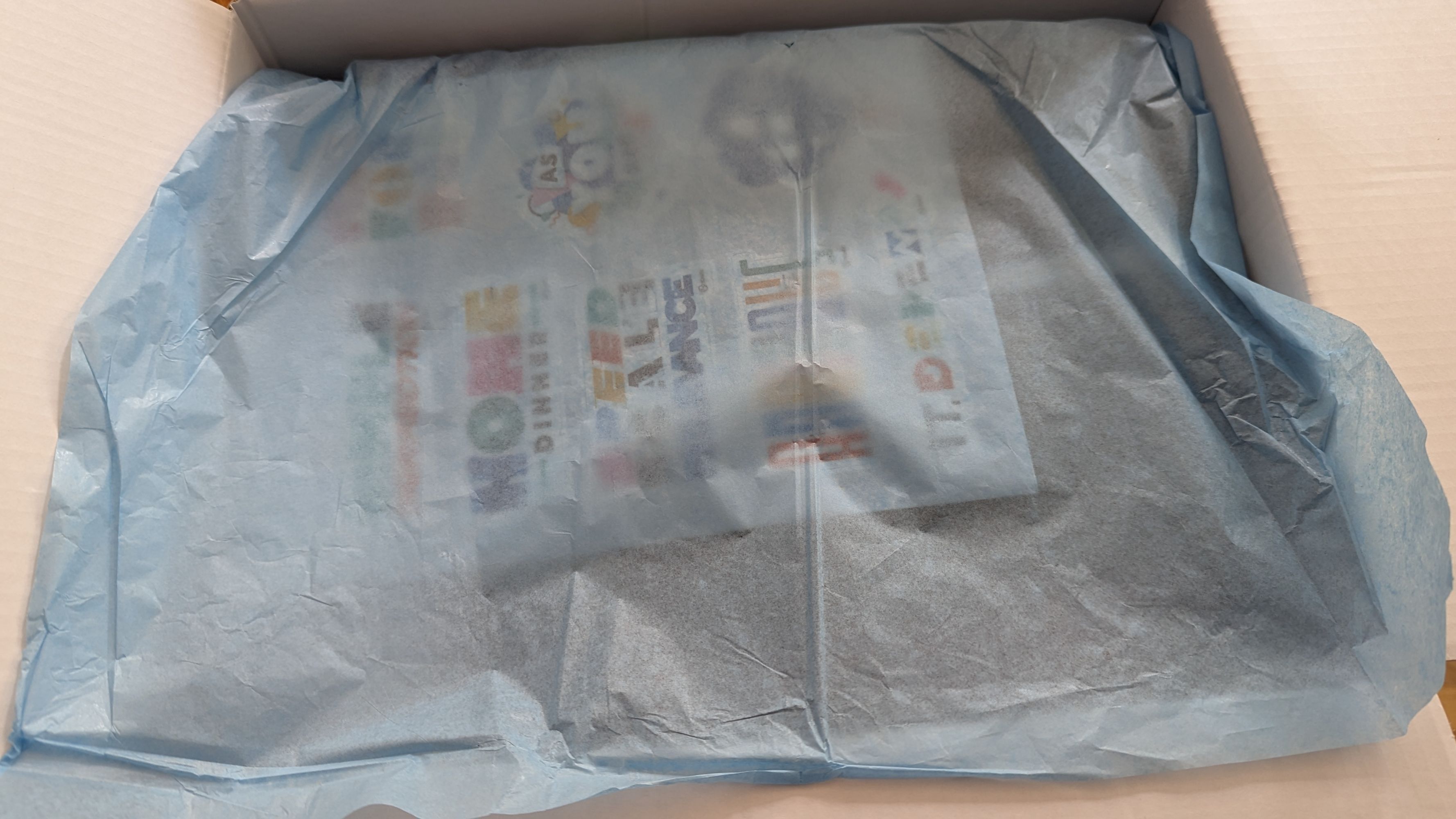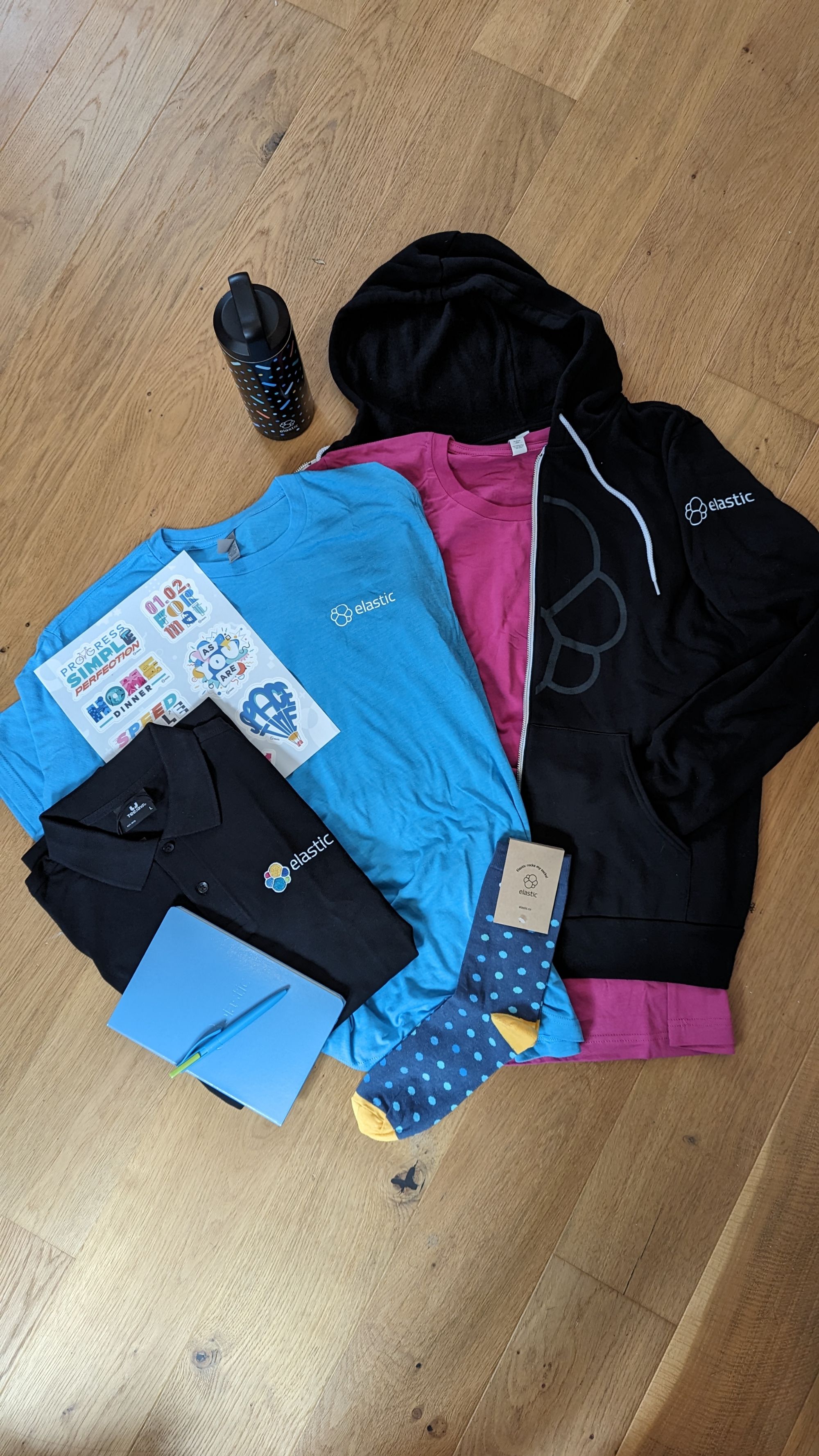 I'm joining Elastic (9 mins read).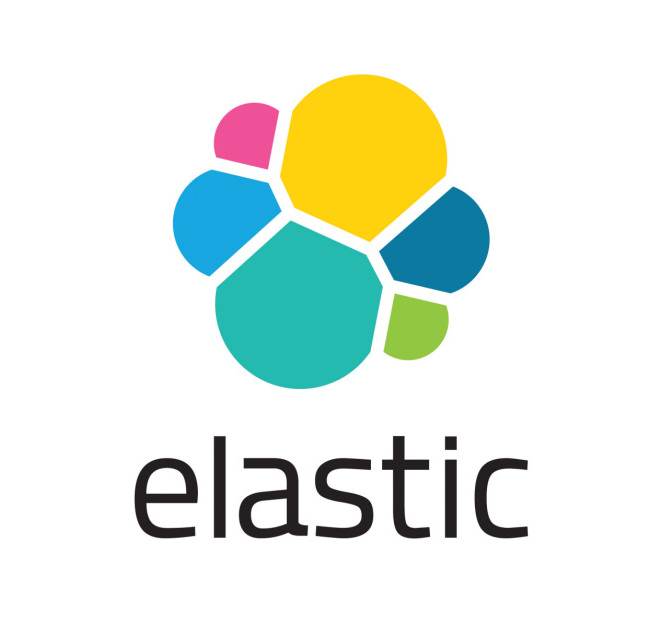 Announcing my move to Elastic as a Senior Software Engineer, and looking back at my time at Deliveroo.
You're currently viewing page 1 of 1, of 3 posts.