Better Chef Reporting for Automated Pipelines (1 mins read).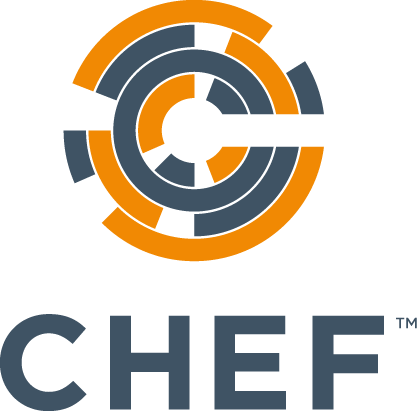 How to get better machine-parseable reports for your Chef Pipelines.
How to Use Cookstyle to Autocorrect Style Issues (1 mins read).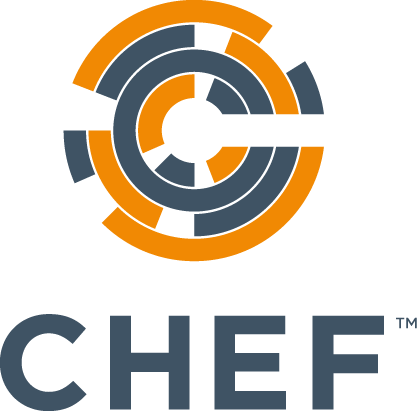 How to use the cookstyle tool with Chef cookbooks to autocorrect style issues.
Morsels of Goodness: What's Cooking in Chef 14? (5 mins read).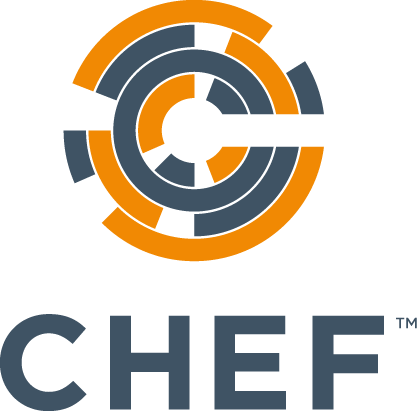 A look at the new features coming in the new Chef 14 release, as well as what to watch out for when upgrading.
You're currently viewing page 1 of 1, of 4 posts.