Request for Enhancement for Gousto: Reducing Partial Use of Ingredients (1 mins read).
An opportunity to reduce food waste by suggesting when meals use only some of an ingredient.
A Reflection on Four Months of Gousto (11 mins read).
Looking back at the last four months of using Gousto to prepare meals for dinner.
by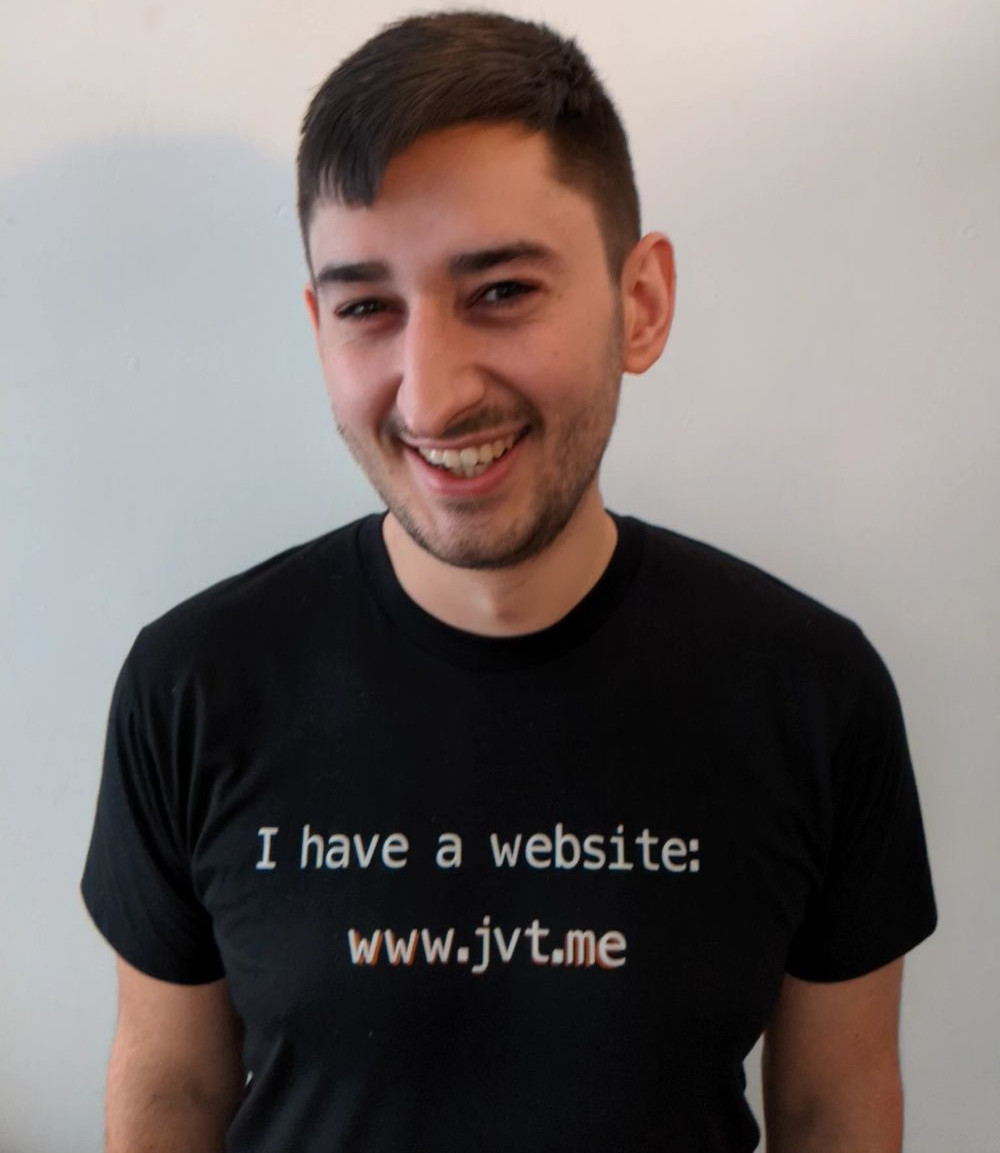 Jamie Tanna . #cooking #gousto #thoughts.