Liked
a post on Twitter
Post details

We have announced an agreement that we will be joining forces with @Auth0, a leading identity platform for developers. Together, we will shape the future of identity. Learn more: bit.ly/306OjwY

Okta (@okta)Wed, 03 Mar 2021 21:08 GMT
Unit Testing Auth0 Rules (8 mins read).

How to write unit tests for your Auth0 Rules, without running it on an Auth0 tenant.
Hackference 2018 (31 mins read).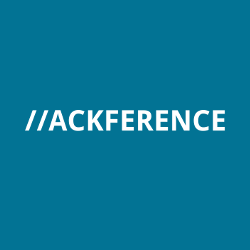 A review of my time at Hackference's 1-day conference and 24-hour hackathon.
You're currently viewing page 1 of 1, of 5 posts.