Should I commit generated Go code?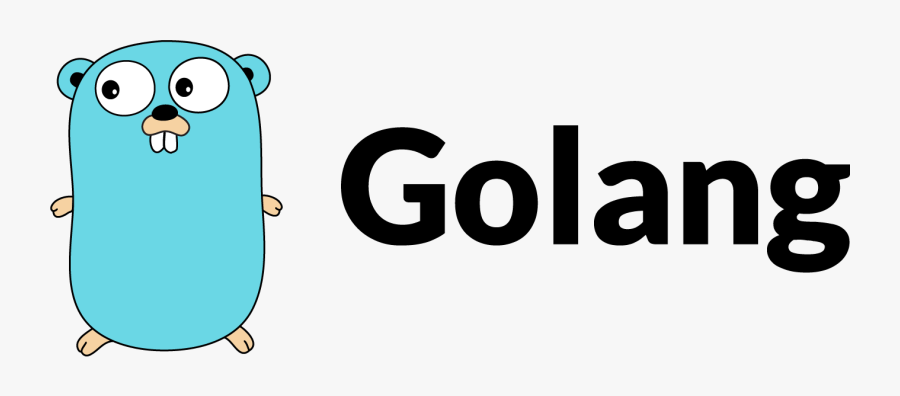 I've recently had the conversation about whether go:generate'd code should be committed, to which I steered towards "no".
Coming from a Java background, I wouldn't commit generated files, instead let the build tool generate + package up the code into the built artefact.
This makes it easier as we get a freshly generated version each time, as well as needing to ignore code reviewing files generated by the tooling.
As I'm still new to the Go world, I forgot that Go doesn't distribute a built package, only source packages, which StackOverflow helped reinforce.
Therefore the answer is yes we do want to commit the code, so folks using the package can still interact with it, instead of needing to run the generation on their side, too.