Adding a Merge Request Checklist for new Articles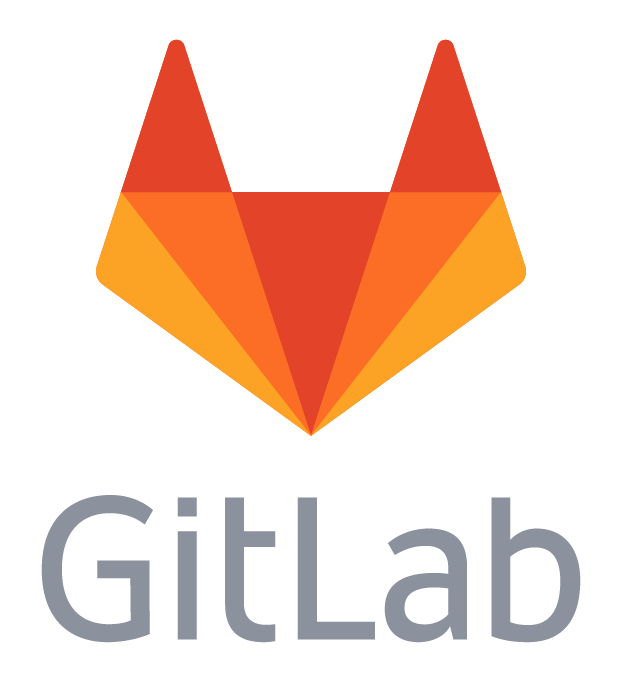 Since this site existed, it's been managed through GitLab.com.
When I raise a Merge Request with a new article, I generally go through a mental checklist. But these have never never formalised, and as such, I can forget things.
So today I've added a Merge Request template to formalise these questions when I raise a new Merge Request:
I have added appropriate tags to the article

I have tagged nablopomo / blogumentation appropriately

I have update the article's commit date with the publish date
I have checked the post for spelling and grammar
I have added an appropriate post image to the metadata
I have verified that any relevant issues are closed / referenced
I have verified that this Merge Request is labelled appropriately
This will make it easier to pick up on issues with the changes ahead-of-time and help track new things in the checklist in the future.