https://monzo.com/blog/2019/06/20/why-bank-transfers-failed-on-30th-may-2019/

			This is a really interesting read from Monzo about a recent incident they had. I really enjoy reading their incident management writeups because they show a tonne of detail, yet are stakeholder-friendly.

It's always interesting to see how other banks deal with issues like this, and what they would do to make things better next time.
		  
by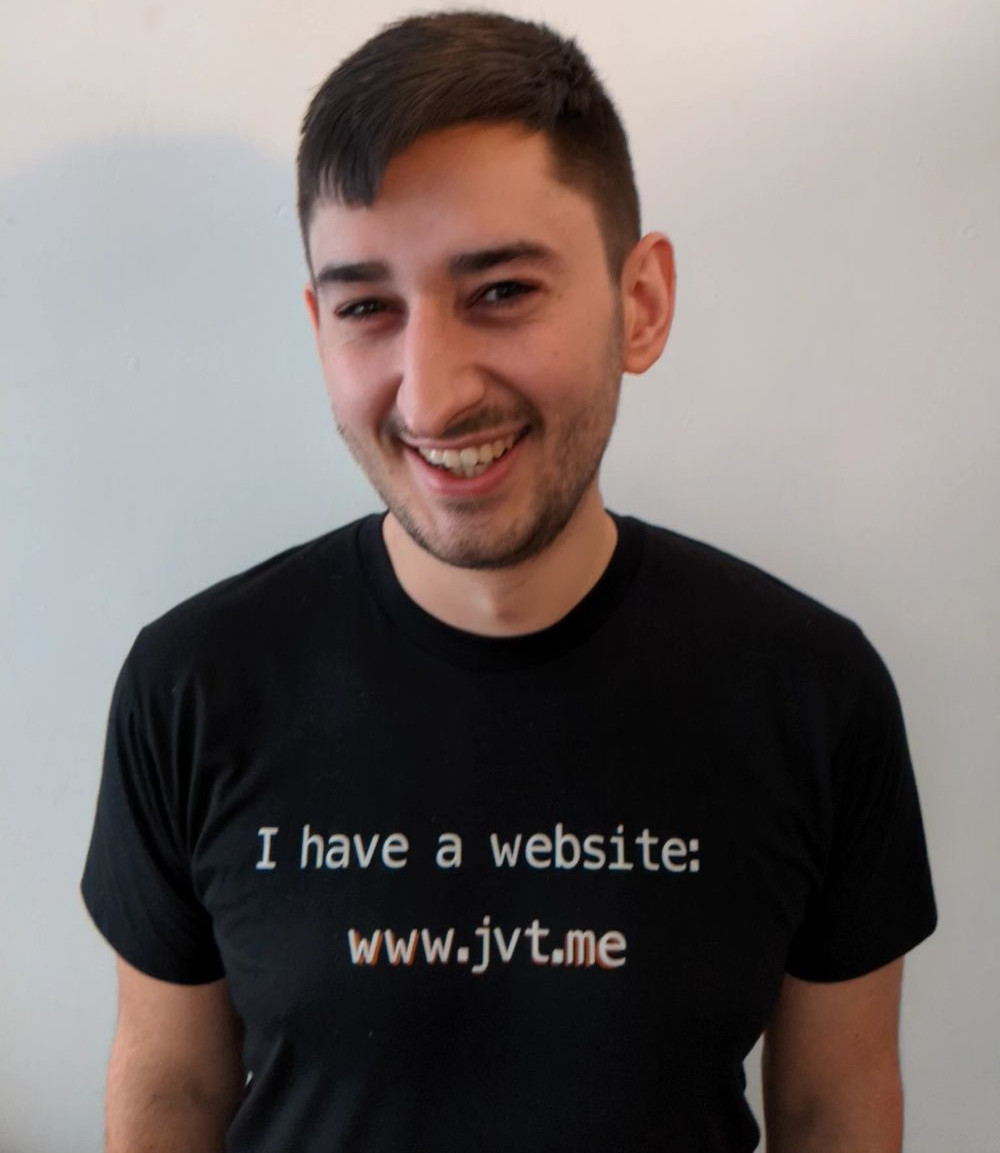 Jamie Tanna . Tagged with: incident-management (3) .