Correctly using bookmarks (instead of reposts)

			As I've embraced indie post types, such as reposts, I've noticed that actually I've been using them wrong.

Looking at https://indieweb.org/bookmark#Repost it appears I've been conflating a "retweet" on Twitter with a "repost", thinking they were the same. Alas, they are not, and it makes more sense to be a bookmark.

I've since updated the posts using the wrong type and will get things right next time!
		  
by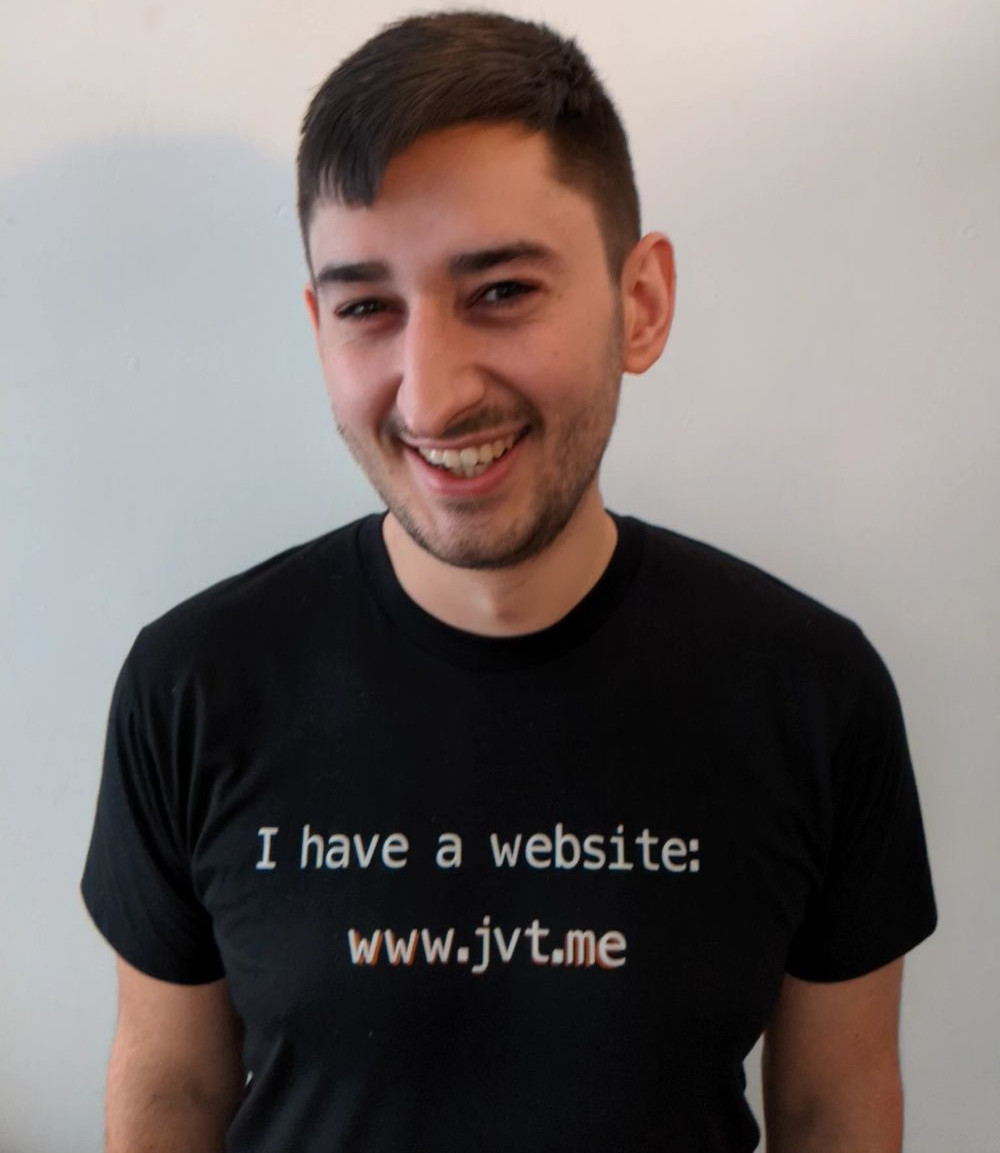 Jamie Tanna . Tagged with: indieweb (37) .