Use the Unofficial Bash Strict Mode (Unless You Looove Debugging)

			This is a great article about how to be safer when writing shell scripts. I am a huge proponent of not using them where possible, and instead moving them to another scripting language (Ruby, Python, Node) which you can test, and use a shared standard library.
		  
by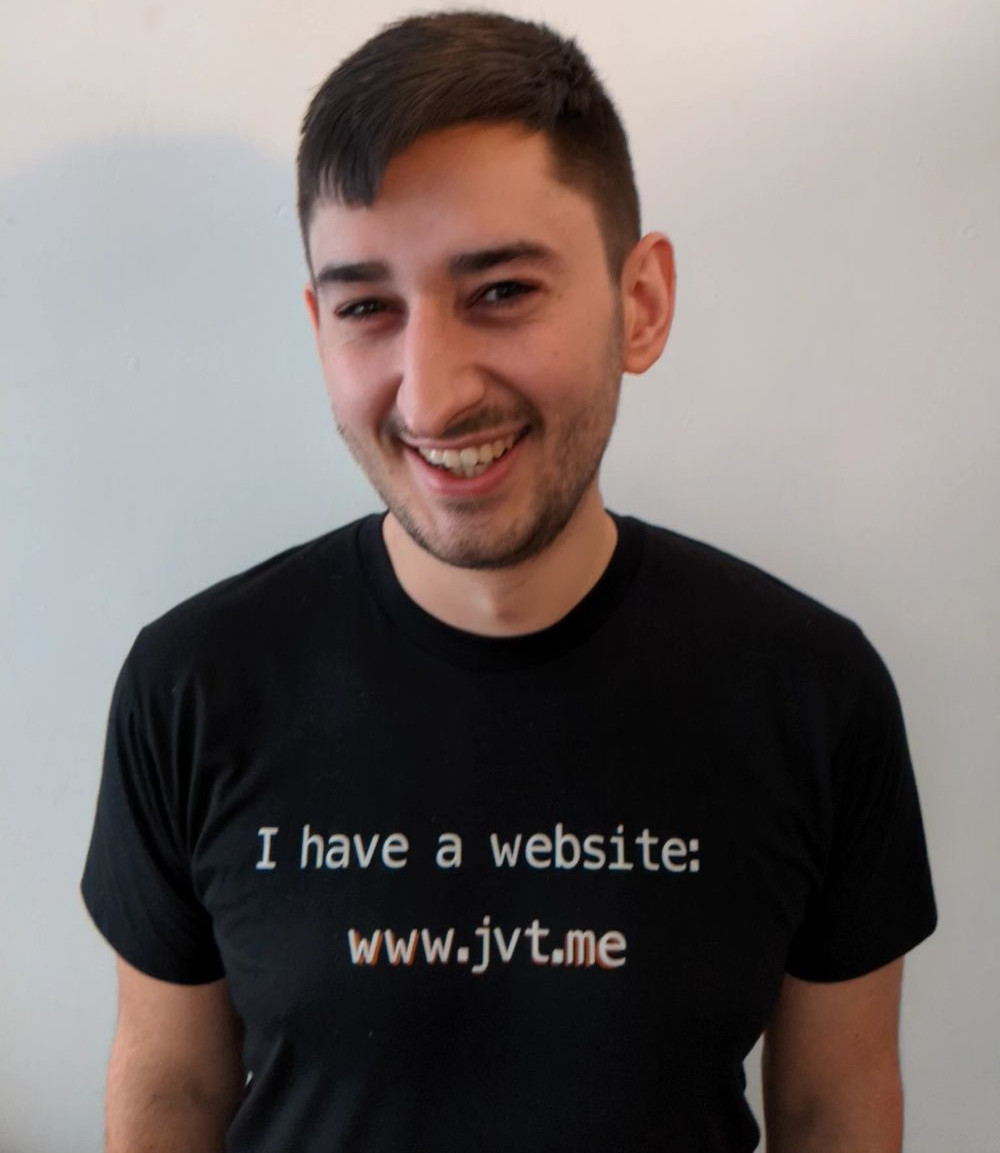 Jamie Tanna . Tagged with: shell (10) cli (18) .