Bookmark of https://twitter.com/DuckDuckGo/status/1166390671705612293

			I've been using DuckDuckGo for a couple of years now, and have no complaints. The privacy baked into the product is great, and their extensibility for things like `!gh` to search on GitHub or searching "html pretty print" is awesome for quick productivity boosting.

I'd recommend you giving it a go, and see how you feel after a while. And if you're finding search results aren't so great every so often, you can `!g` to get your Google results! 
		  
by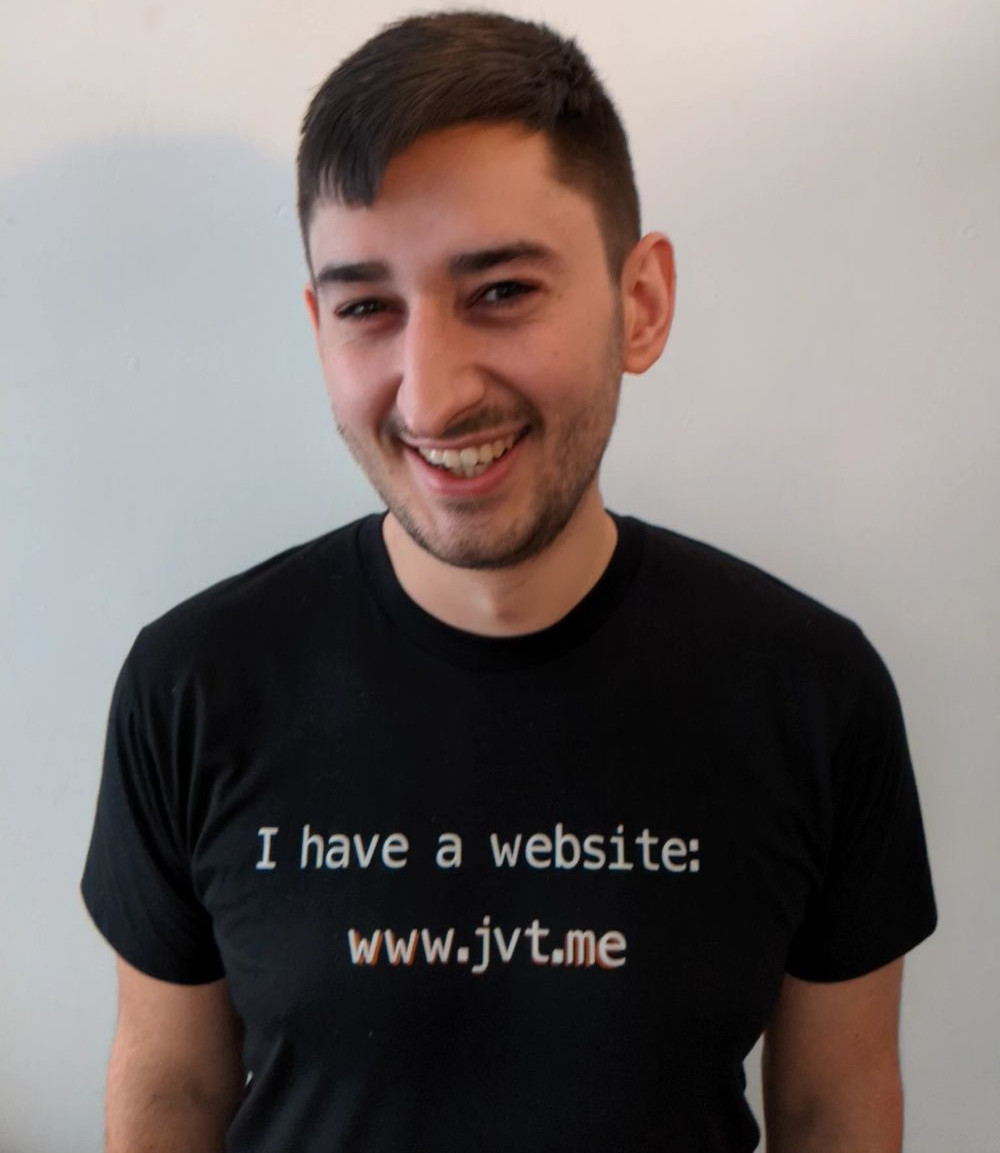 Jamie Tanna . Tagged with: privacy (3) search (2) .