I want to say a big thanks for everyone who came to https://phpminds.org this evening to hear my talk about the IndieWeb!

I hope you all got something out of the talk and it's encouraged you to look into it a bit more - come along to https://www.jvt.me/events/homebrew-website-club-nottingham/ for more IndieWeb + personal website building.

I'm looking forward to getting a blog post out, covering it, but that may have to wait until I give the talk at https://oggcamp.org in October.
		  
by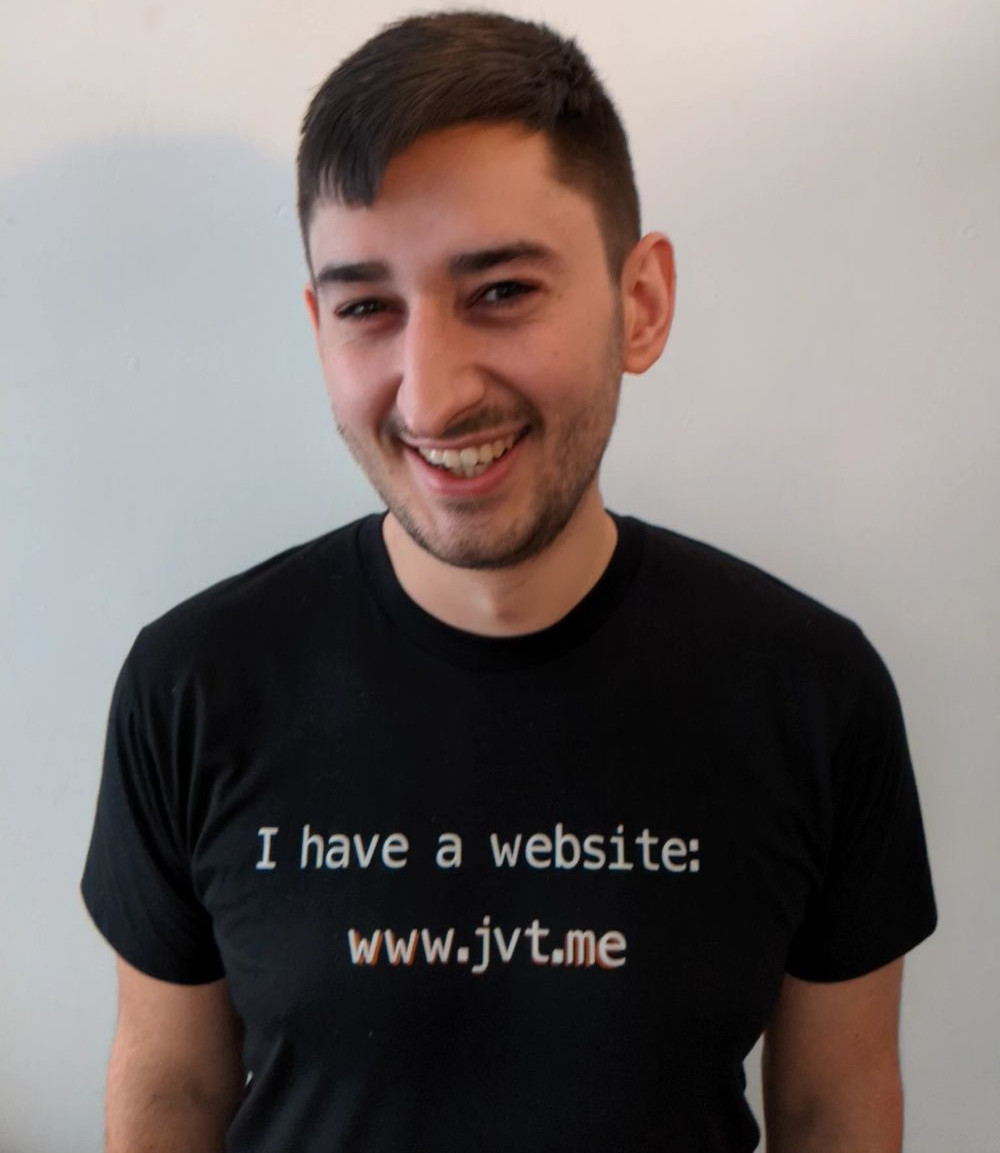 Jamie Tanna . Tagged with: indieweb (37) phpminds (7) events (29) .