Had a great time in the week at Immersive Gamebox with my #Deliveroo colleagues, playing their new #SquidGames immersive game! Definitely helped that failure wasn't fatal 😅 We managed to score pretty well, too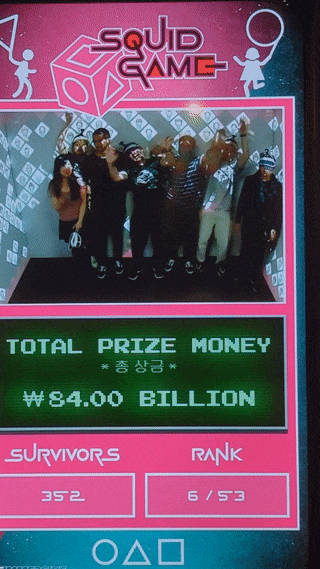 This post was filed under photos.
Interactions with this post

Interactions with this post

Below you can find the interactions that this page has had using WebMention.

Have you written a response to this post? Let me know the URL:

Do you not have a website set up with WebMention capabilities? You can use Comment Parade.