Third birthday party cancelled cause of COVID, but at least I get this lovely Vegan birthday cake from Homemade Cafe all to myself - thanks Anna Dodson for Death By Chocolate 😋🎂🎉🍰🥂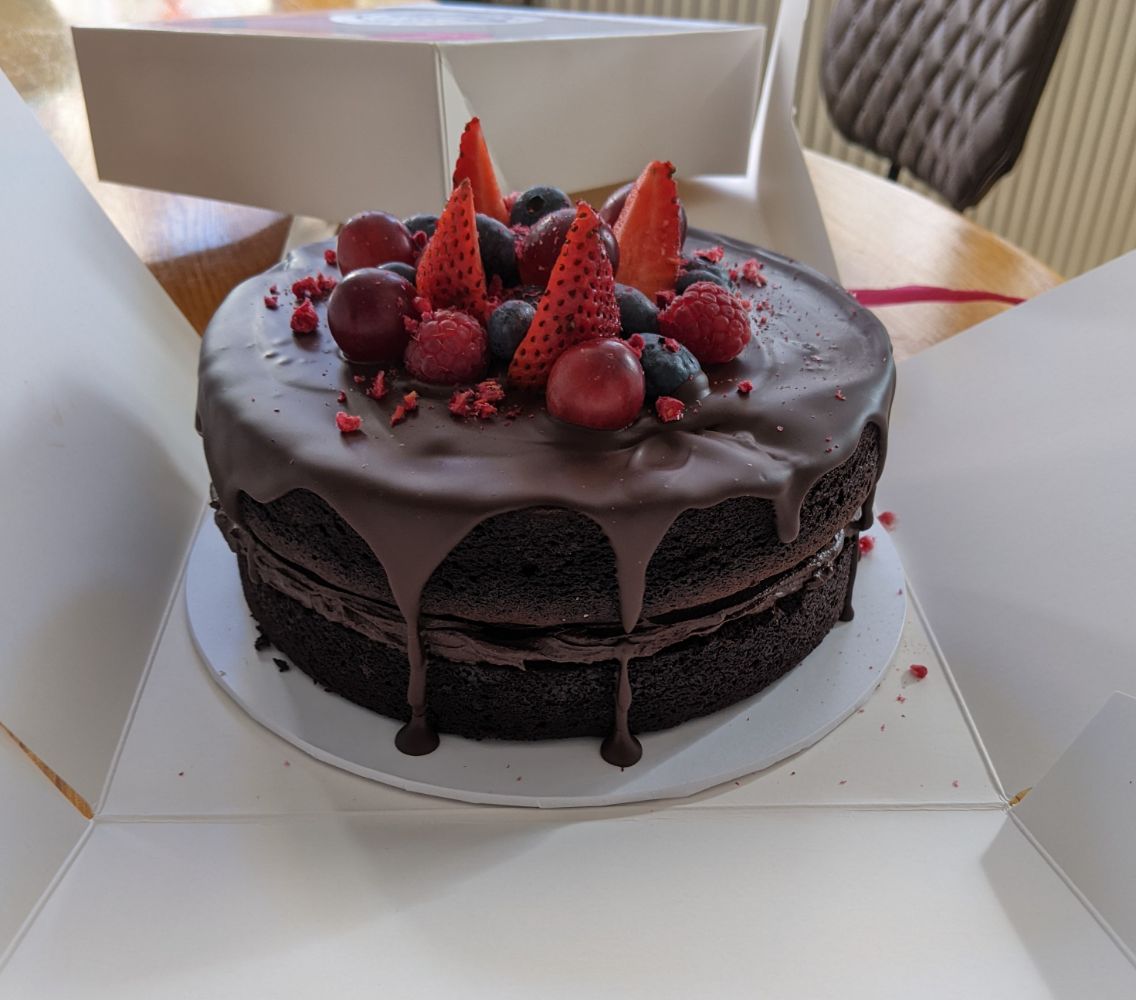 This post was filed under photos.
Interactions with this post

Interactions with this post

Below you can find the interactions that this page has had using WebMention.

Have you written a response to this post? Let me know the URL:

Do you not have a website set up with WebMention capabilities? You can use Comment Parade.