I thought I'd try something new with my hair after literally decades of the same haircut - I'm pretty chuffed with how it turned out. As nice as it's been to have Anna Dodson cutting my hair over the pandemic, it's been nice to get it professionally done!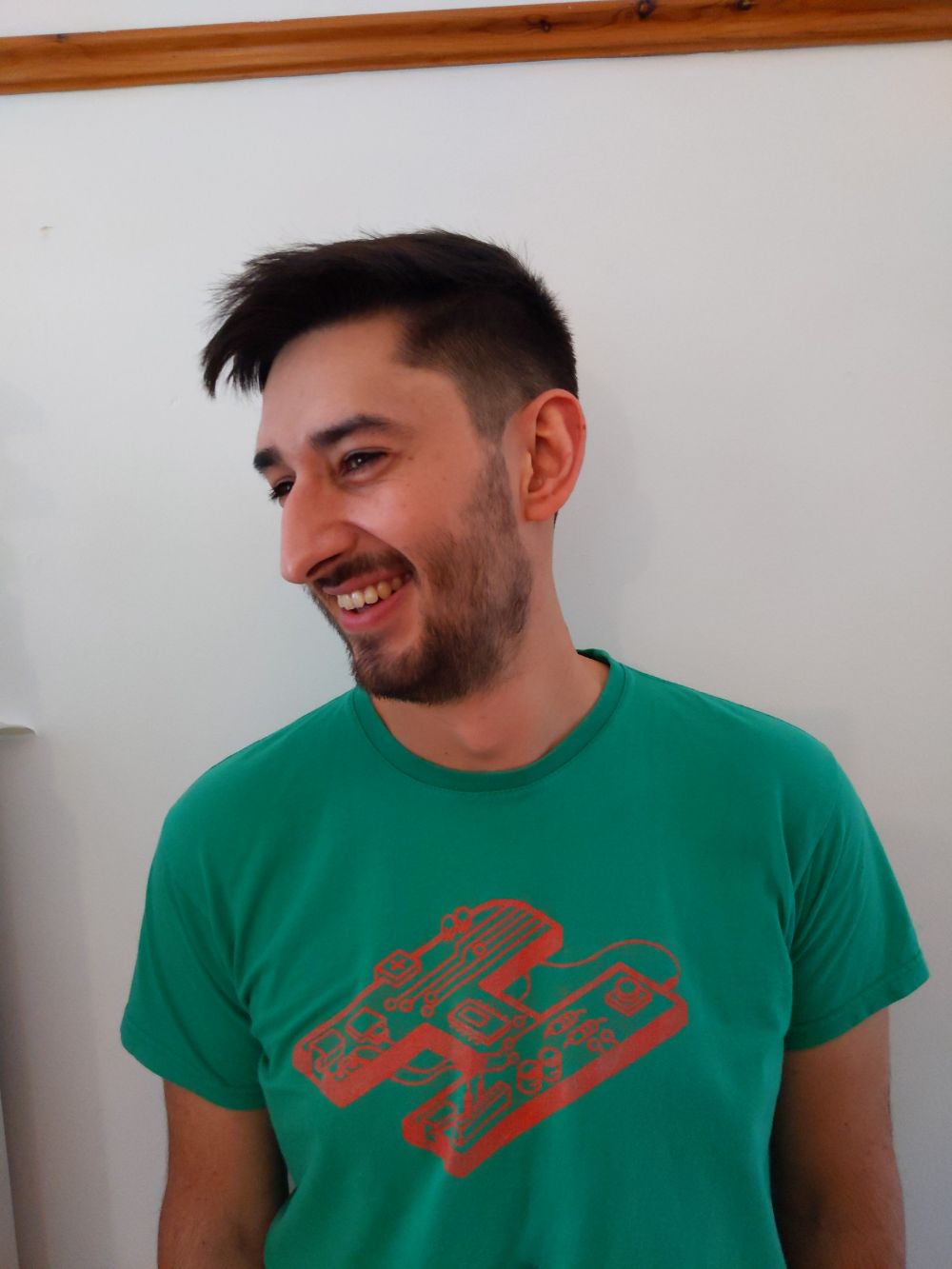 This post was filed under photos.
Interactions with this post

Interactions with this post

Below you can find the interactions that this page has had using WebMention.

Have you written a response to this post? Let me know the URL:

Do you not have a website set up with WebMention capabilities? You can use Comment Parade.