Finally gotten around to buying and building a #Lego #ApexLegends Brickheadz of Gas Daddy himself, which as a Caustic main is very exciting. Looking forward to having him protecting my desk with independent variables. Thanks to HarrisonBenedict1 and Richy_s on reddit for the kit!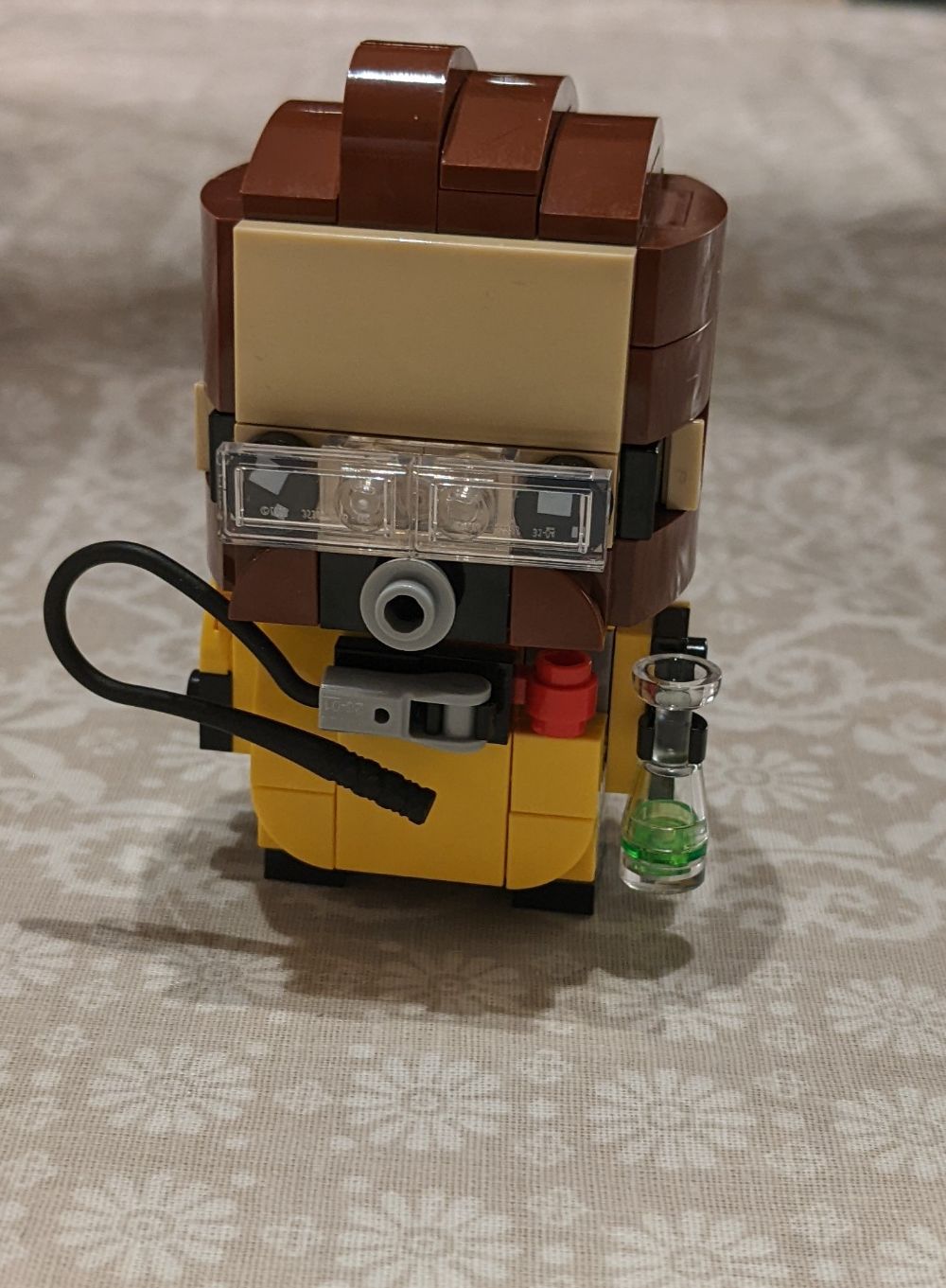 This post was filed under photos.
Interactions with this post

Interactions with this post

Below you can find the interactions that this page has had using WebMention.

Have you written a response to this post? Let me know the URL:

Do you not have a website set up with WebMention capabilities? You can use Comment Parade.