First of December means only one thing - it's finally time to open mine and Anna Dodson's #Lego #Marvel advent calendar. Very excited to have a festive Iron Man zooming around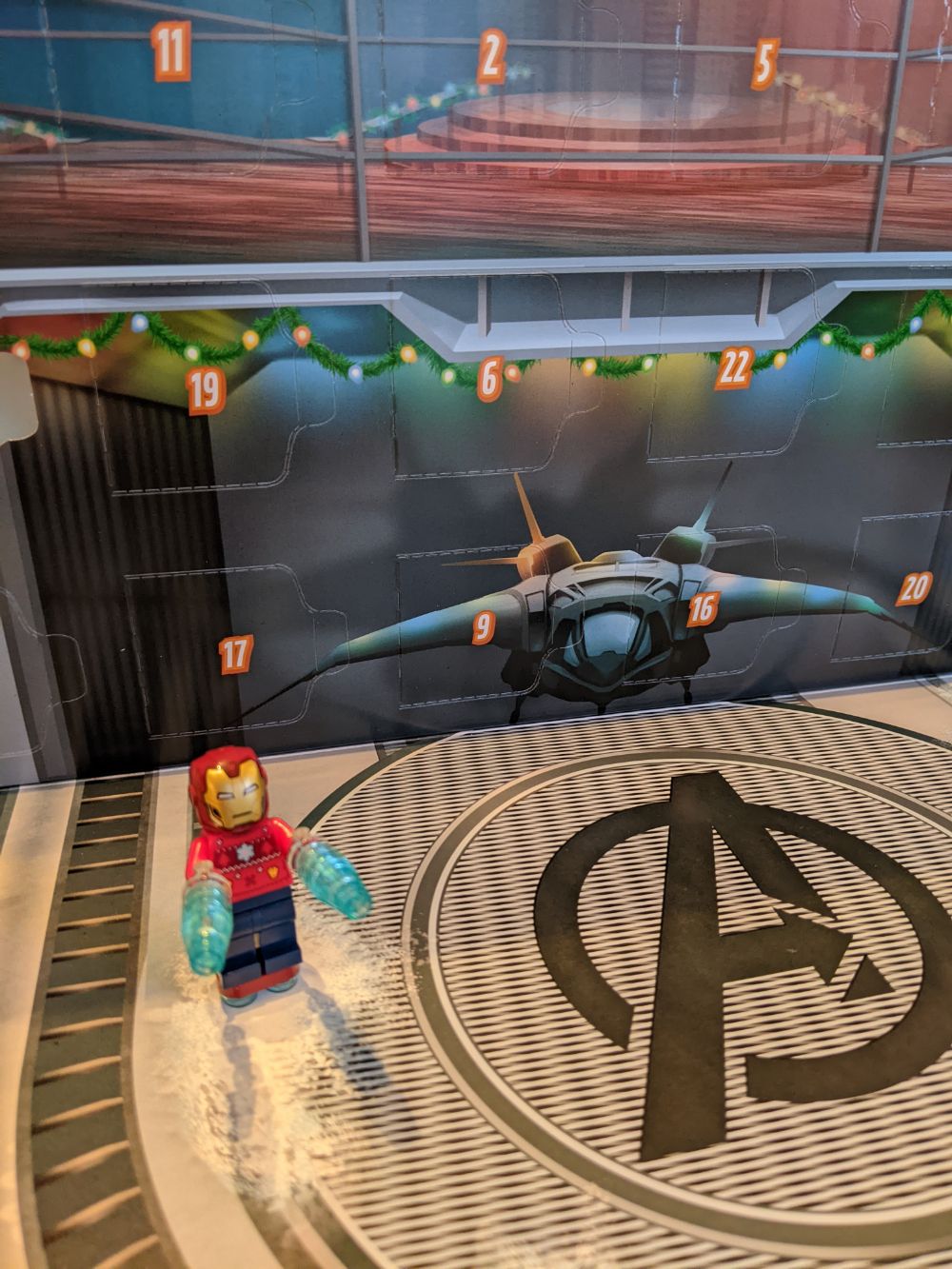 This post was filed under photos.
Interactions with this post

Interactions with this post

Below you can find the interactions that this page has had using WebMention.

Have you written a response to this post? Let me know the URL:

Do you not have a website set up with WebMention capabilities? You can use Comment Parade.