Not that I would forget about the wonderful team I left at #CapitalOne, the Purple Pandas, but my leaving gifts are going to remind me of them every day 💜 And thanks to everyone who chipped in for them, it's very appreciated!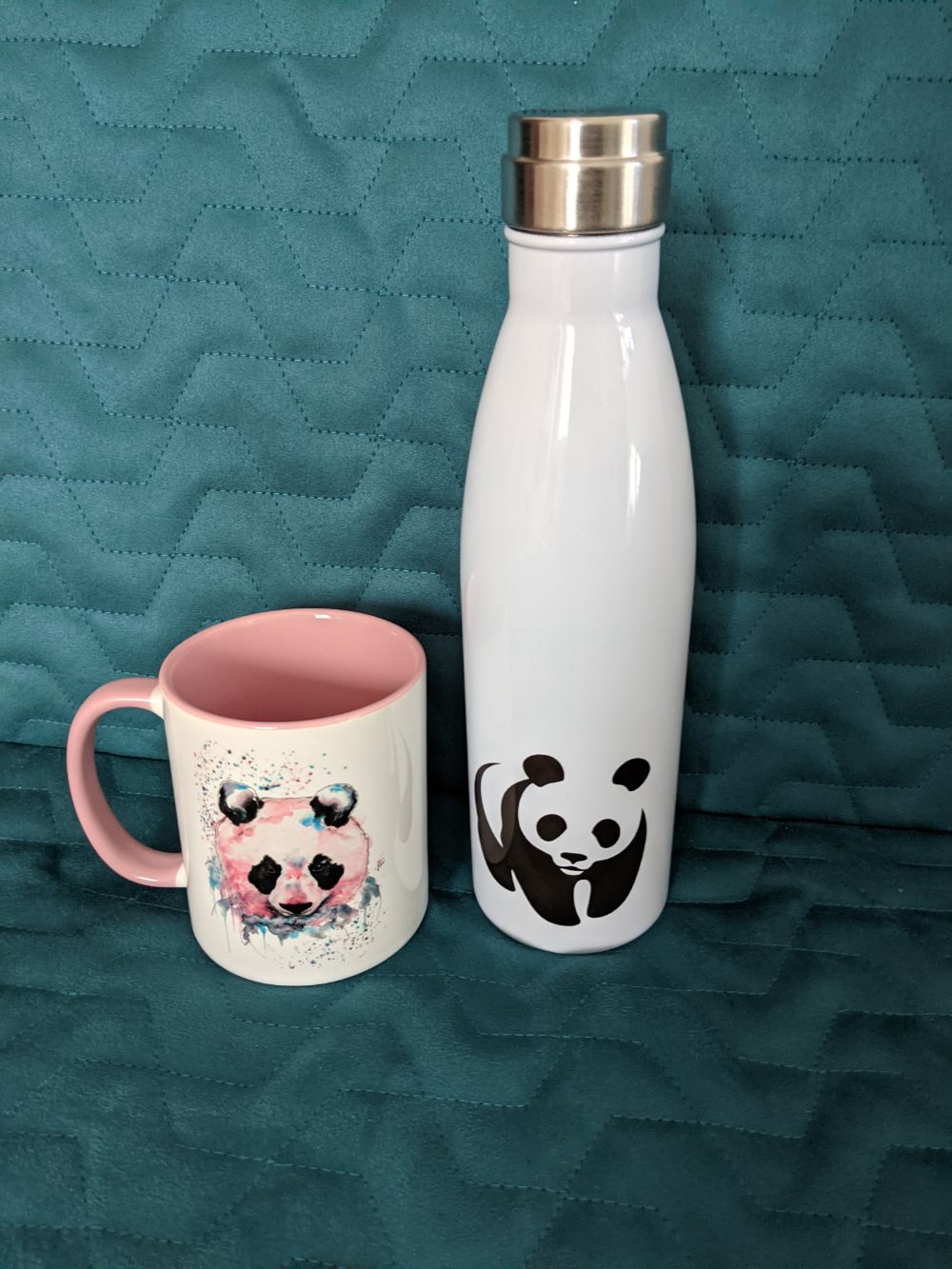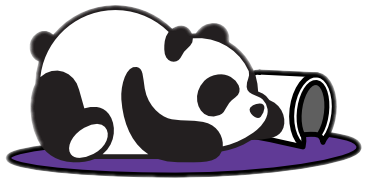 This post was filed under photos.
Interactions with this post

Interactions with this post

Below you can find the interactions that this page has had using WebMention.

Have you written a response to this post? Let me know the URL:

Do you not have a website set up with WebMention capabilities? You can use Comment Parade.