Things like this are why I'm going to miss my #LifeAtCapitalOne - getting a care package in the mail with some super yummy brownies! Really nice to have culture of appreciation ♥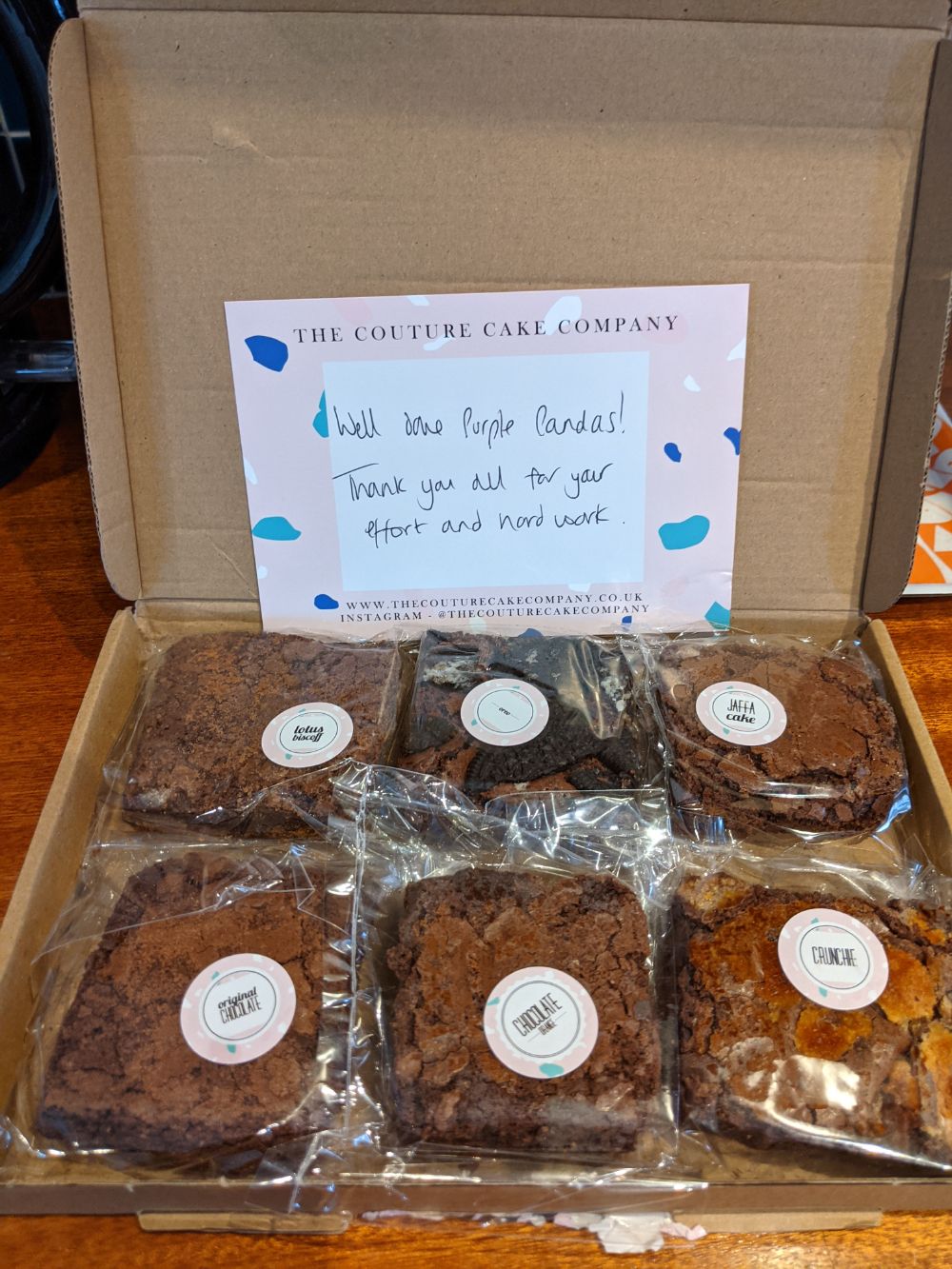 This post was filed under photos.
Interactions with this post

Interactions with this post

Below you can find the interactions that this page has had using WebMention.

Have you written a response to this post? Let me know the URL:

Do you not have a website set up with WebMention capabilities? You can use Comment Parade.