Nothing says a great start to a three day weekend than pushing the boat out for some Doughnotts doughnuts! Must've been 18 months since we had them, but #Deliveroo's #TastyThursday deal was too good to pass on!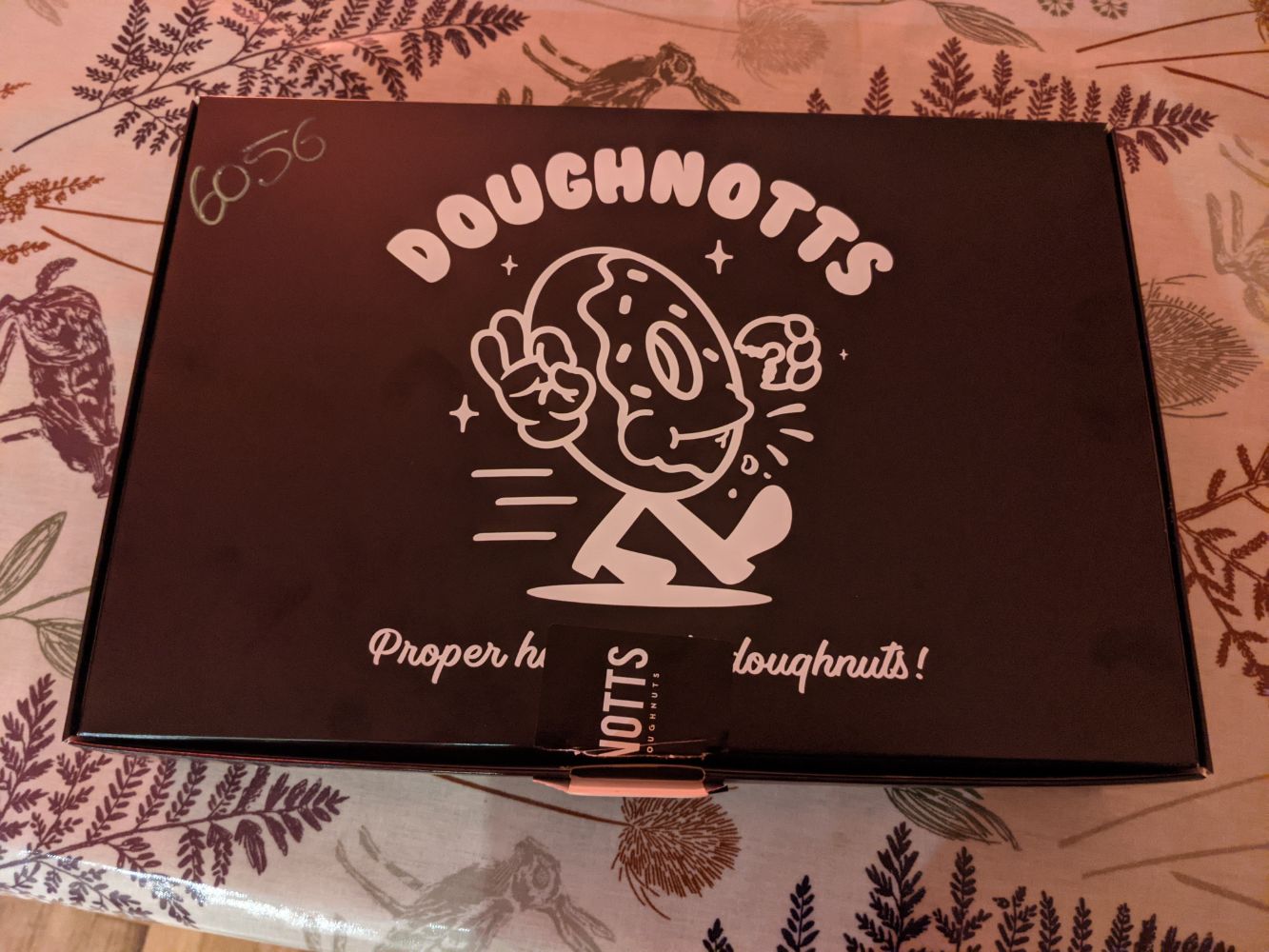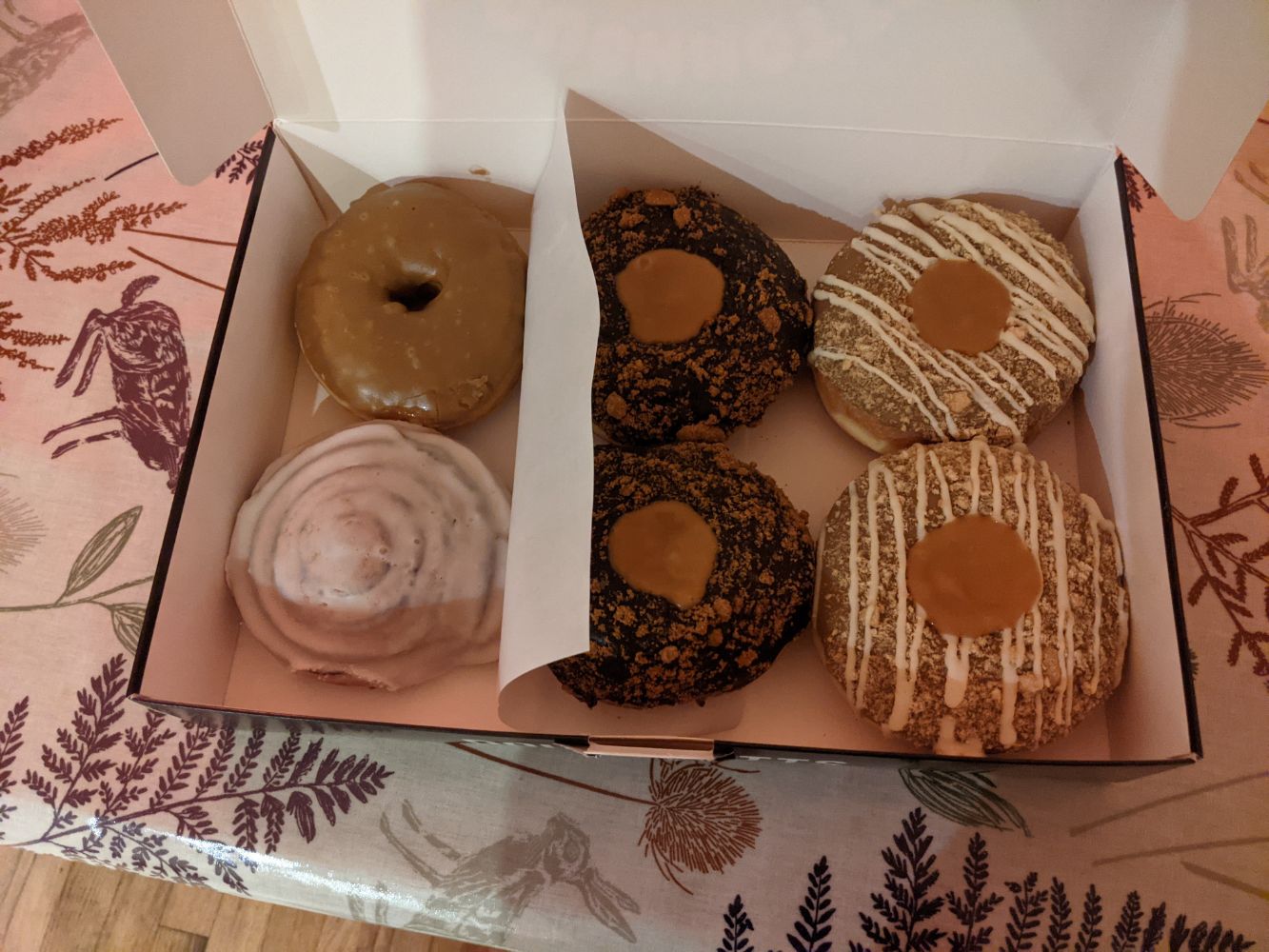 This post was filed under photos.
Interactions with this post

Interactions with this post

Below you can find the interactions that this page has had using WebMention.

Have you written a response to this post? Let me know the URL:

Do you not have a website set up with WebMention capabilities? You can use Comment Parade.