Not much #Hacktoberfest at tonight's #HomebrewWebsiteClub but I did manage to almost get my auto-configuring #Micropub editor set up so it'll provide me a way to create content for any posts that are supported on my site! This uses q=post-types and works really nicely, from some limited local testing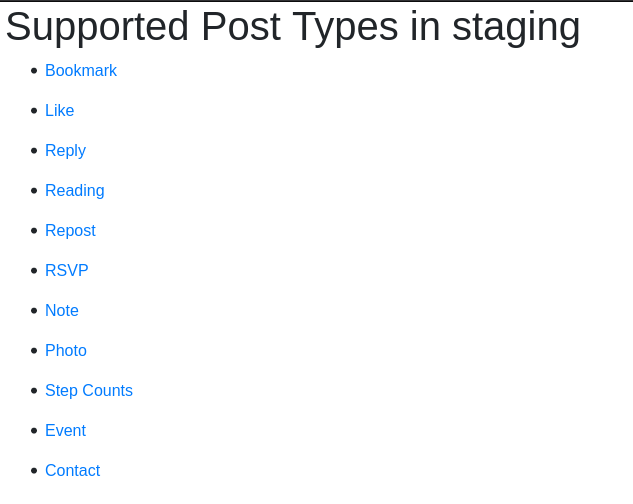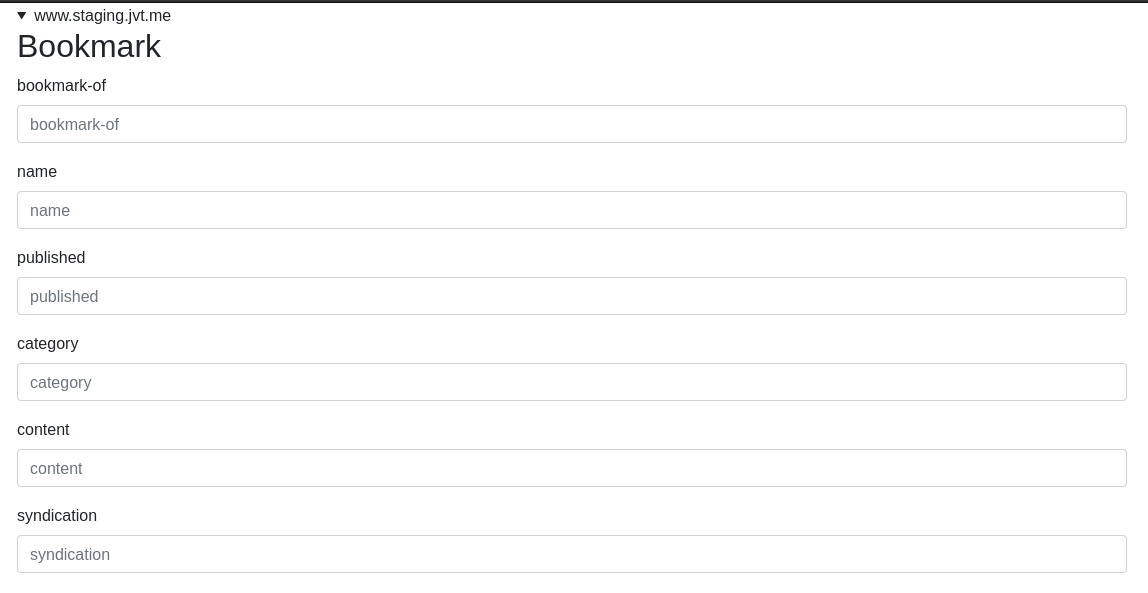 This post was filed under photos.
Interactions with this post

Interactions with this post

Below you can find the interactions that this page has had using WebMention.

Have you written a response to this post? Let me know the URL:

Do you not have a website set up with WebMention capabilities? You can use Comment Parade.