Can't help but smile at this!
https://twitter.com/mufasatweetss/status/1248043317440532482
I hope this video makes your day❤️💪🏿

mufasa (@mufasatweetss)Thu, 09 Apr 2020 00:21 UTC
by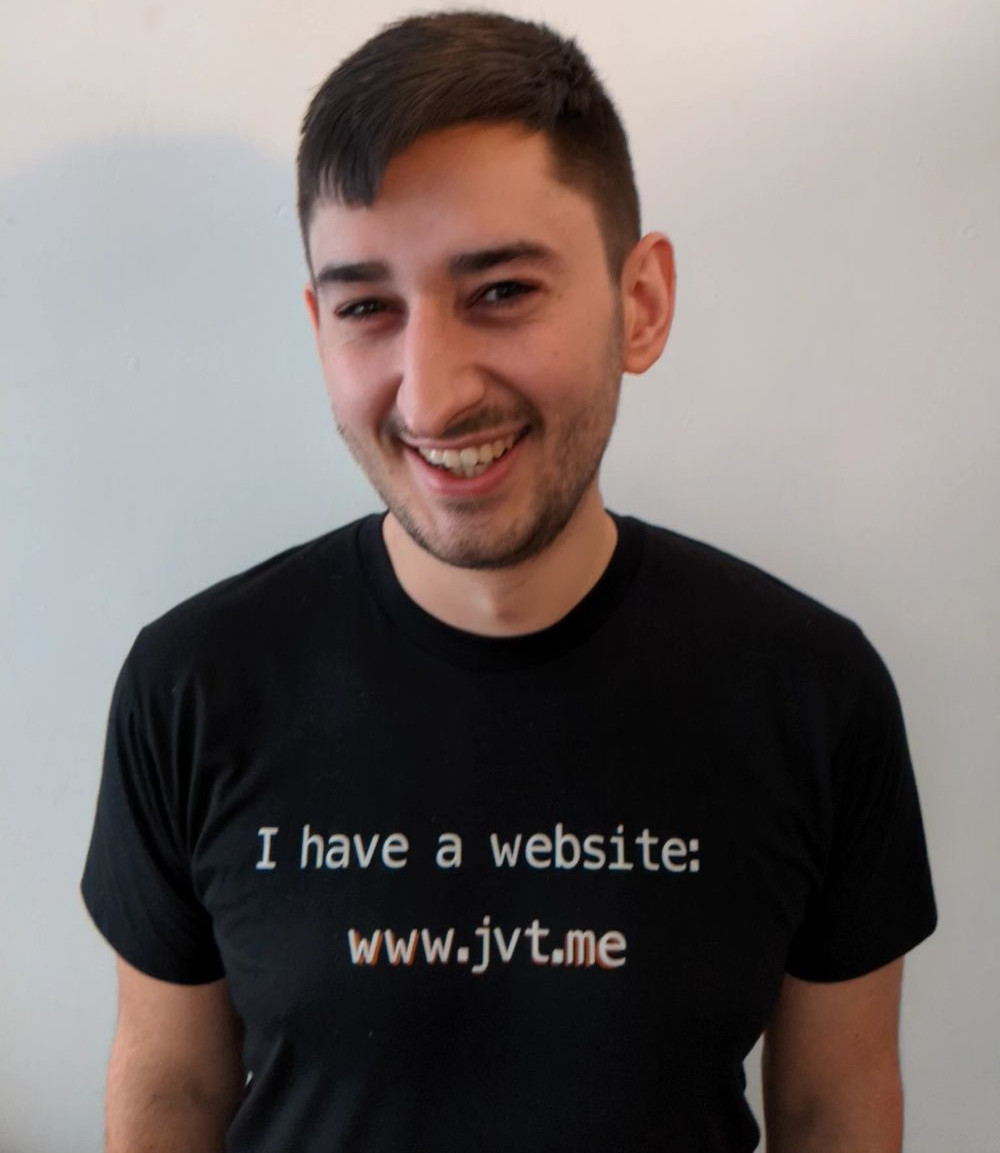 Jamie Tanna .
This post was filed under reposts.
Interactions with this post

Interactions with this post

Below you can find the interactions that this page has had using WebMention.

Have you written a response to this post? Let me know the URL:

Do you not have a website set up with WebMention capabilities? You can use Comment Parade.