Nice! If you manage to come along to #HomebrewWebsiteClub Nottingham we'd be happy to have you to come work on your site 👍 The next one (https://events.indieweb.org/2020/03/homebrew-website-club-nottingham-anniversary-edition--Rcujt5SykHv1) is likely going to be a meal out, so https://events.indieweb.org/2020/04/homebrew-website-club-nottingham-UpVd9JZeVzx6 will be the next one (but I may make it remote-only due to #coronavirus)
https://twitter.com/JamieTanna/status/1238844910536740865

@JamieTanna these pointers would definitely help my site, as a matter of fact I've building my own static site using Hugo from 2 weeks and Hugo is super convenient to build with for a person like me who is not very good at JS.

Rakesh Mothukuri (@rockey5520)Sat, 14 Mar 2020 16:33 GMT
by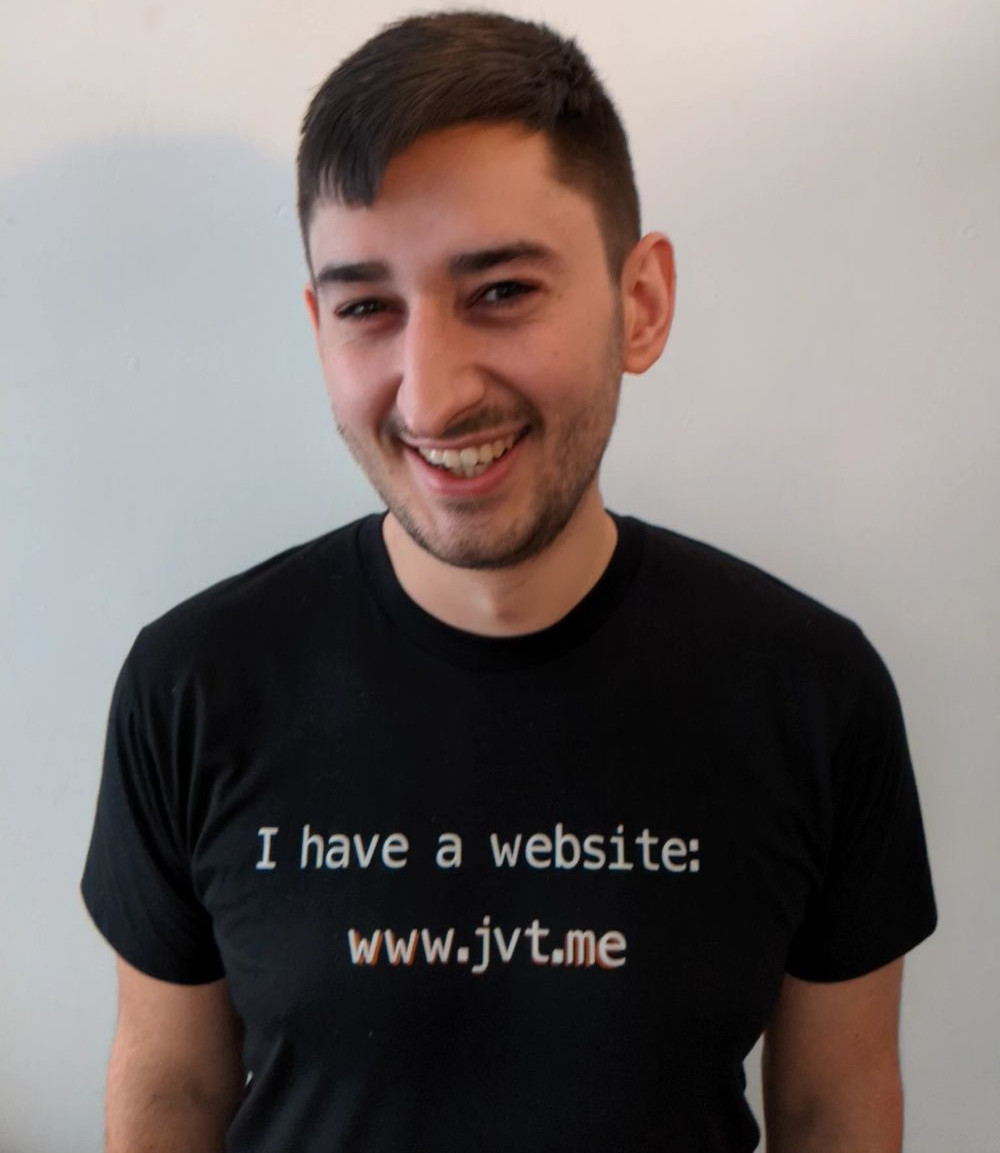 Jamie Tanna . Tagged with: #homebrew-website-club #coronavirus.
This was published using https://micropublish.net.
This post was filed under replies.
Interactions with this post

Interactions with this post

Below you can find the interactions that this page has had using WebMention.

Have you written a response to this post? Let me know the URL:

Do you not have a website set up with WebMention capabilities? You can use Comment Parade.