I'd planned to get my haircut a couple of days before the #coronavirus self isolation, but didn't get a chance. 20 days in we called it, so Anna Dodson cut my hair tonight 😱 we're both super impressed!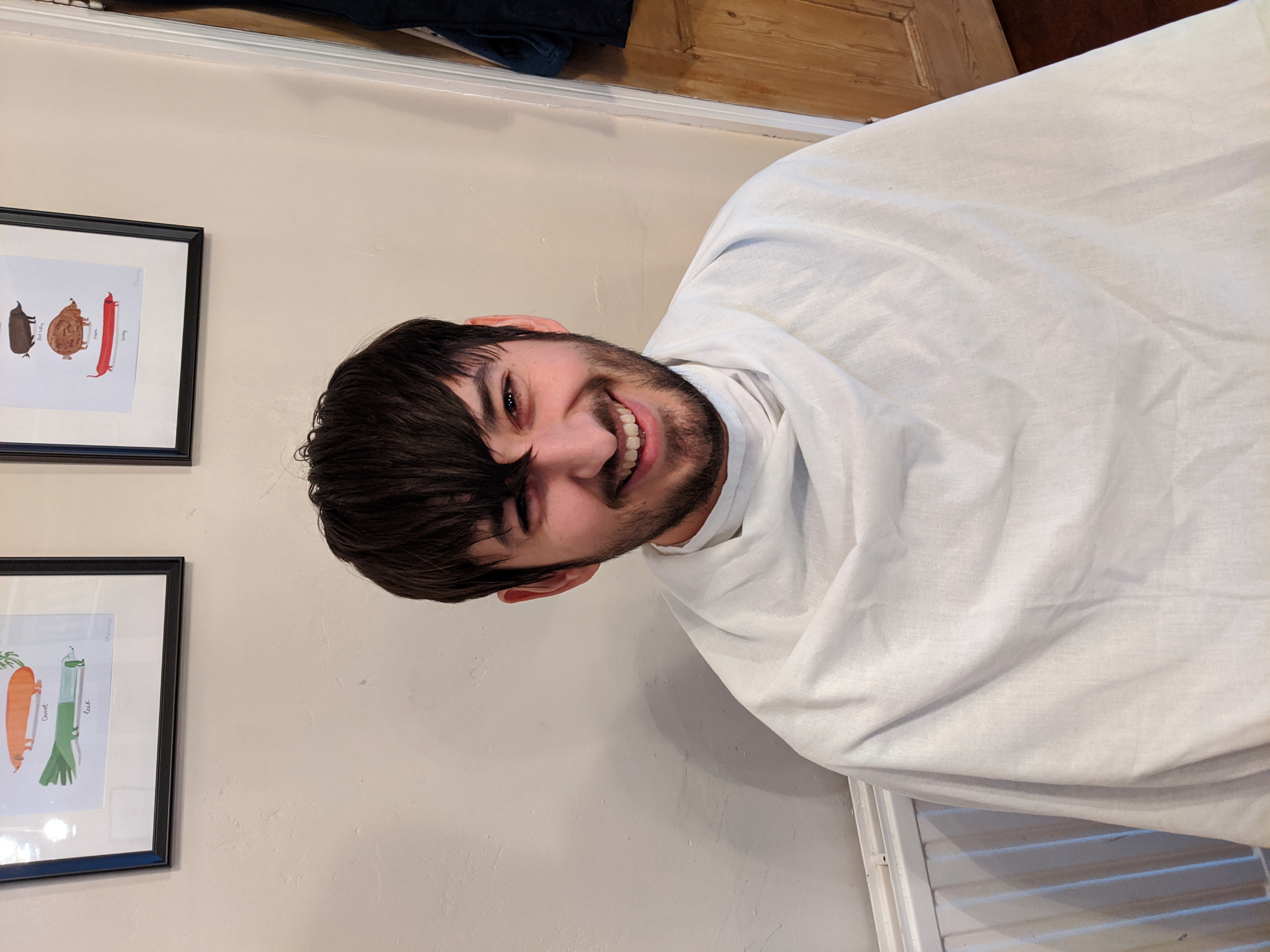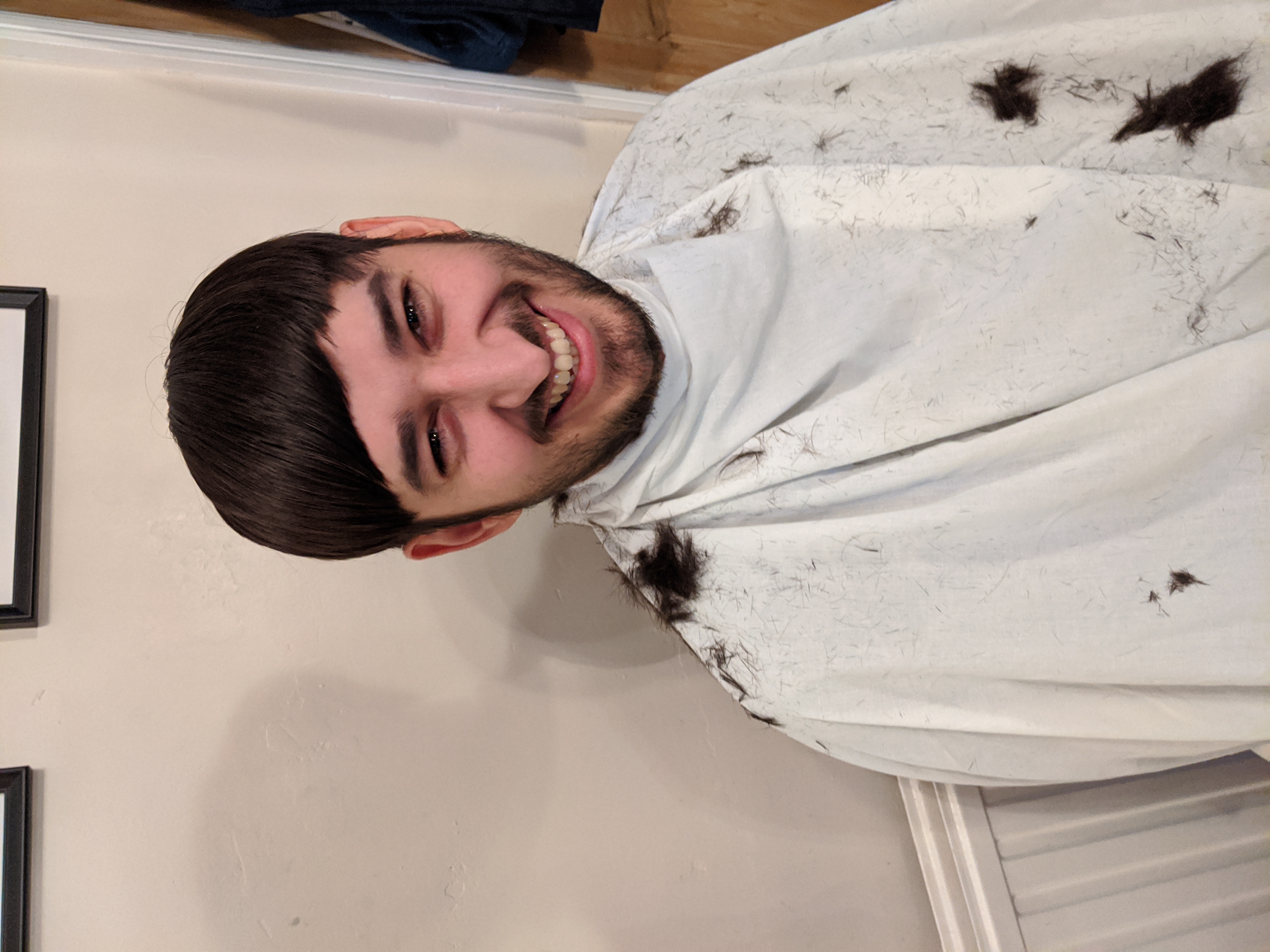 This post was filed under photos.
Interactions with this post

Interactions with this post

Below you can find the interactions that this page has had using WebMention.

Have you written a response to this post? Let me know the URL:

Do you not have a website set up with WebMention capabilities? You can use Comment Parade.