Happy Valentine's day to everyone producing #FreeSoftware and #OpenSource, creating collaborative and inclusive spaces, and generally making the world go round a little better!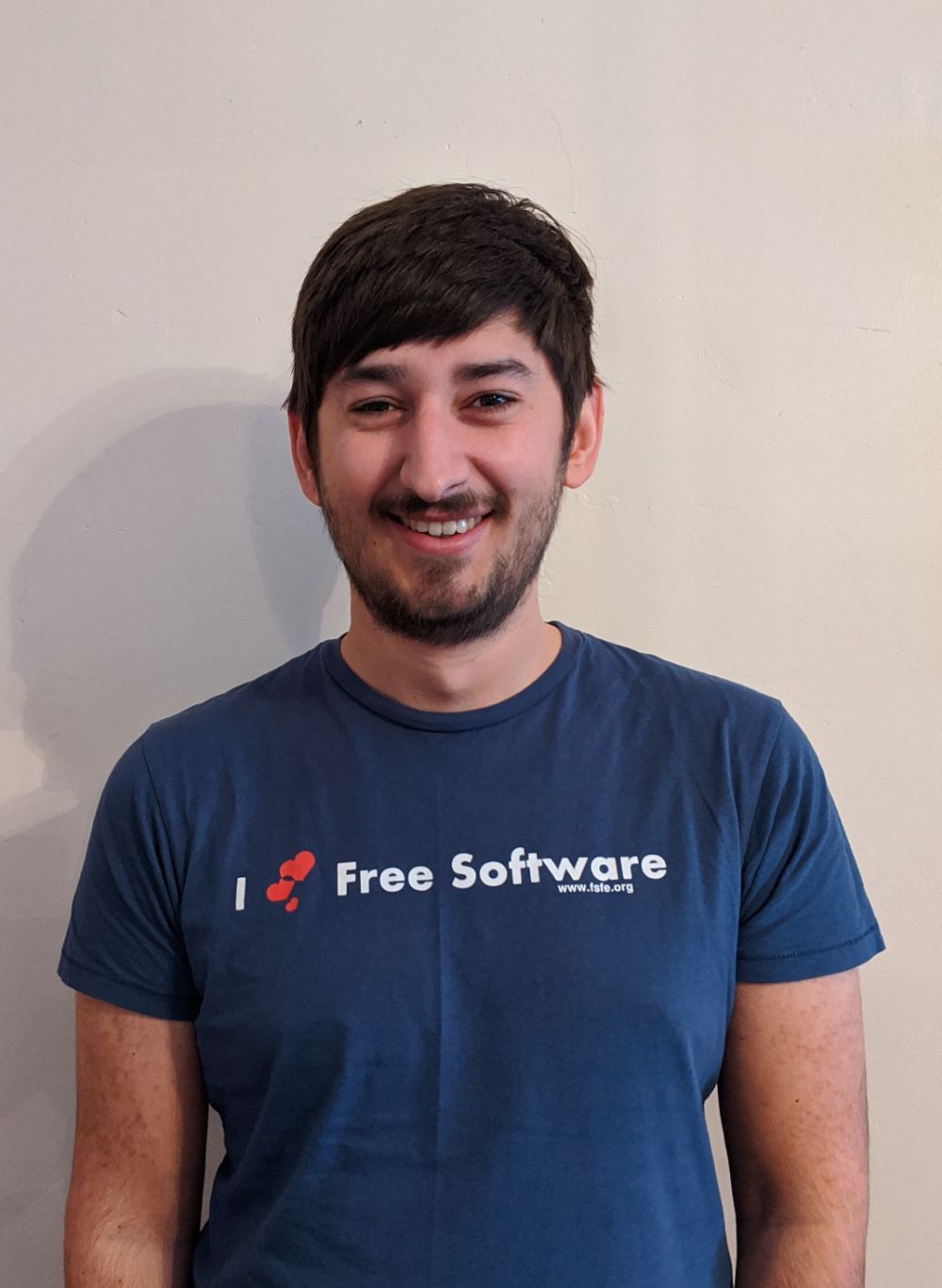 This post was filed under photos.
Interactions with this post

Interactions with this post

Below you can find the interactions that this page has had using WebMention.

Have you written a response to this post? Let me know the URL:

Do you not have a website set up with WebMention capabilities? You can use Comment Parade.