I will not be attending How to Talk Really Good - A Workshop - Jess White and Moreton Brockley on
Both Jess and Moreton are great speakers, so this is no doubt going to be a great event full of lots of great tips for being better at public speaking!
by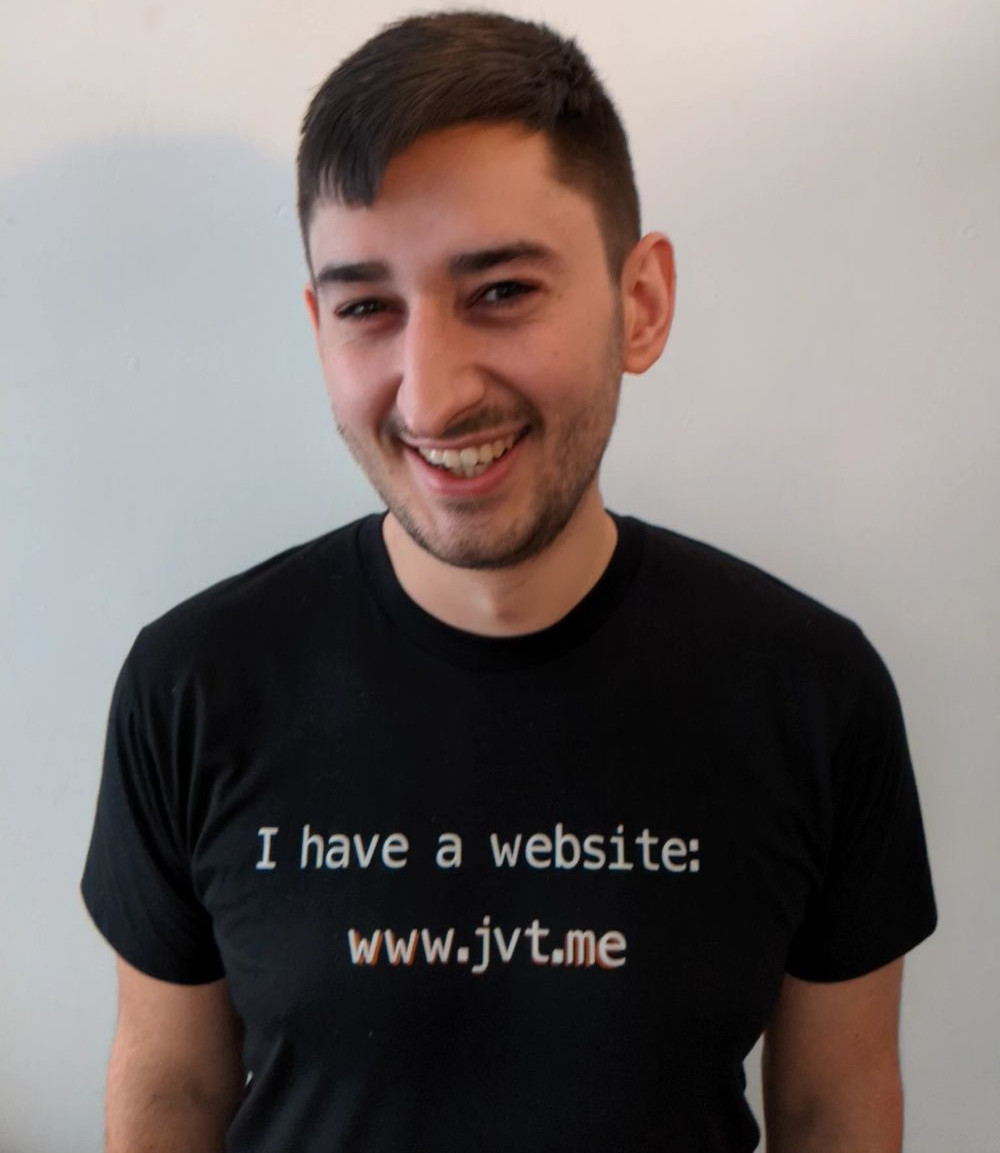 Jamie Tanna .
This post was filed under rsvps.
Interactions with this post

Interactions with this post

Below you can find the interactions that this page has had using WebMention.

Have you written a response to this post? Let me know the URL:

Do you not have a website set up with WebMention capabilities? You can use Comment Parade.