In 2018 I wrote 60 posts (92k words) but in 2019 I wrote 159 posts (107k words). Of those, 41 and 73 posts respectively were under the term "Blogumentation" https://www.jvt.me/posts/2017/06/25/blogumentation/ which I am a huge fan of.
Don't write for anyone else - just yourself!
by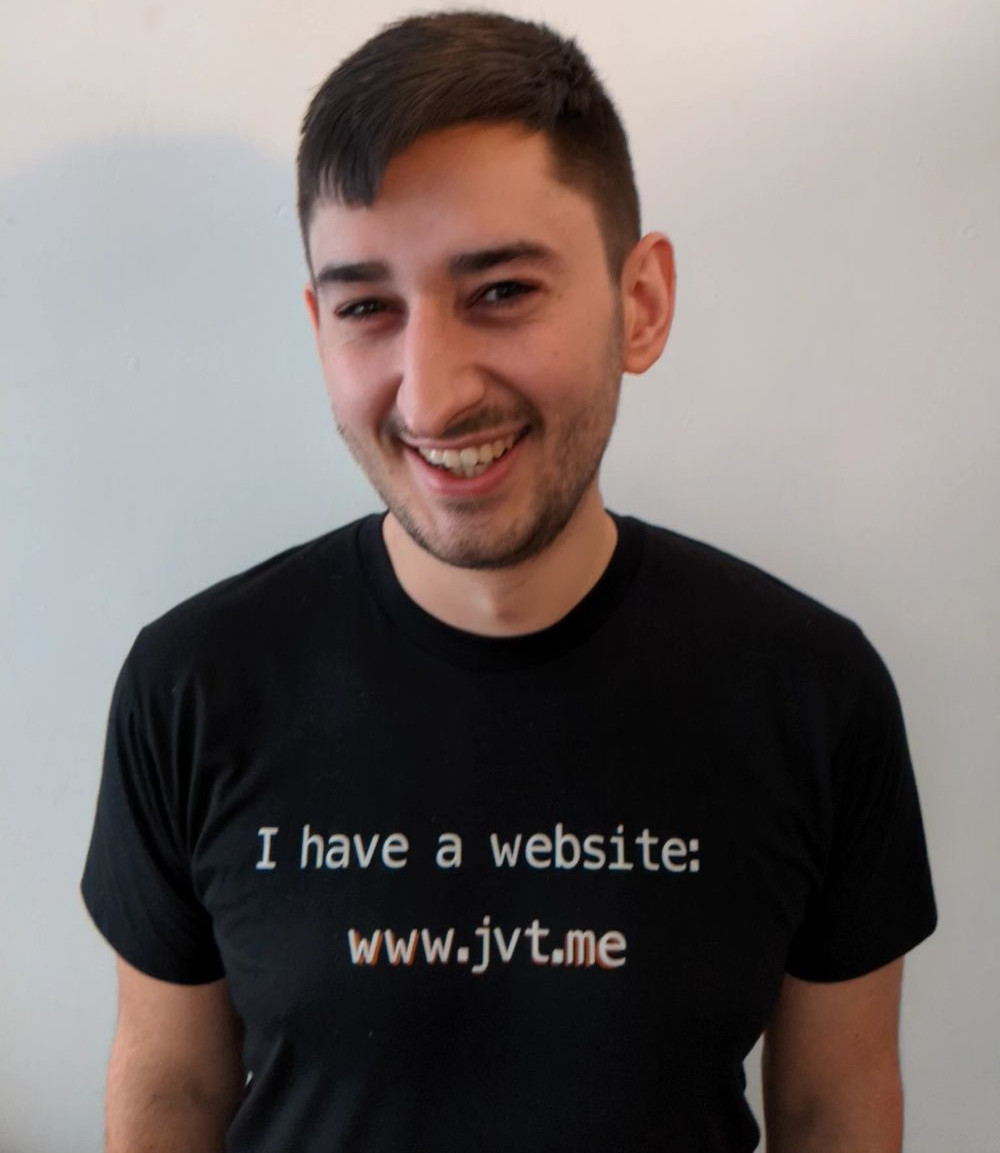 Jamie Tanna .
This was published using https://micropublish.net.
This post was filed under replies.
Interactions with this post

Interactions with this post

Below you can find the interactions that this page has had using WebMention.

Have you written a response to this post? Let me know the URL:

Do you not have a website set up with WebMention capabilities? You can use Comment Parade.