Great to see that Meetup.com has realised the error in their ways, even if it was only meant for a small group (but not written as such) https://www.meetup.com/lp/paymentchanges I still think there's some lasting damage there and we should still be looking to build open platforms.
by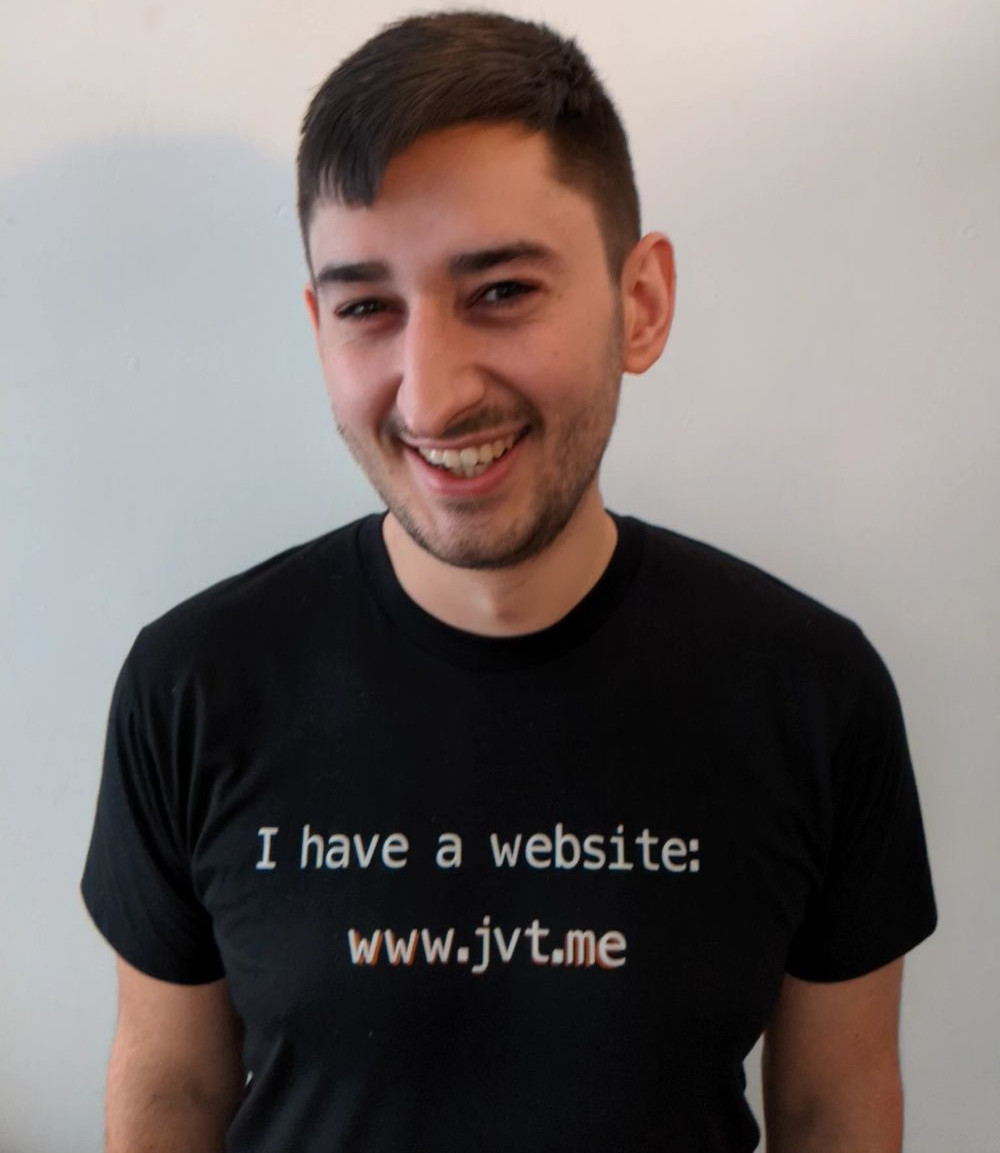 Jamie Tanna . Tagged with: meetup.com (7) .
This was published using https://indigenous.realize.be.
This post was filed under notes.
Interactions with this post

Interactions with this post

Below you can find the interactions that this page has had using WebMention.

Have you written a response to this post? Let me know the URL:

Do you not have a website set up with WebMention capabilities? You can use Comment Parade.