How our security team handle secrets
This is a really interesting post to hear how some other folks in a similar environment to us manage their secrets. It's always cool to see how other folks are doing similar things, anyway, and as usual, Monzo have a great blog post.
by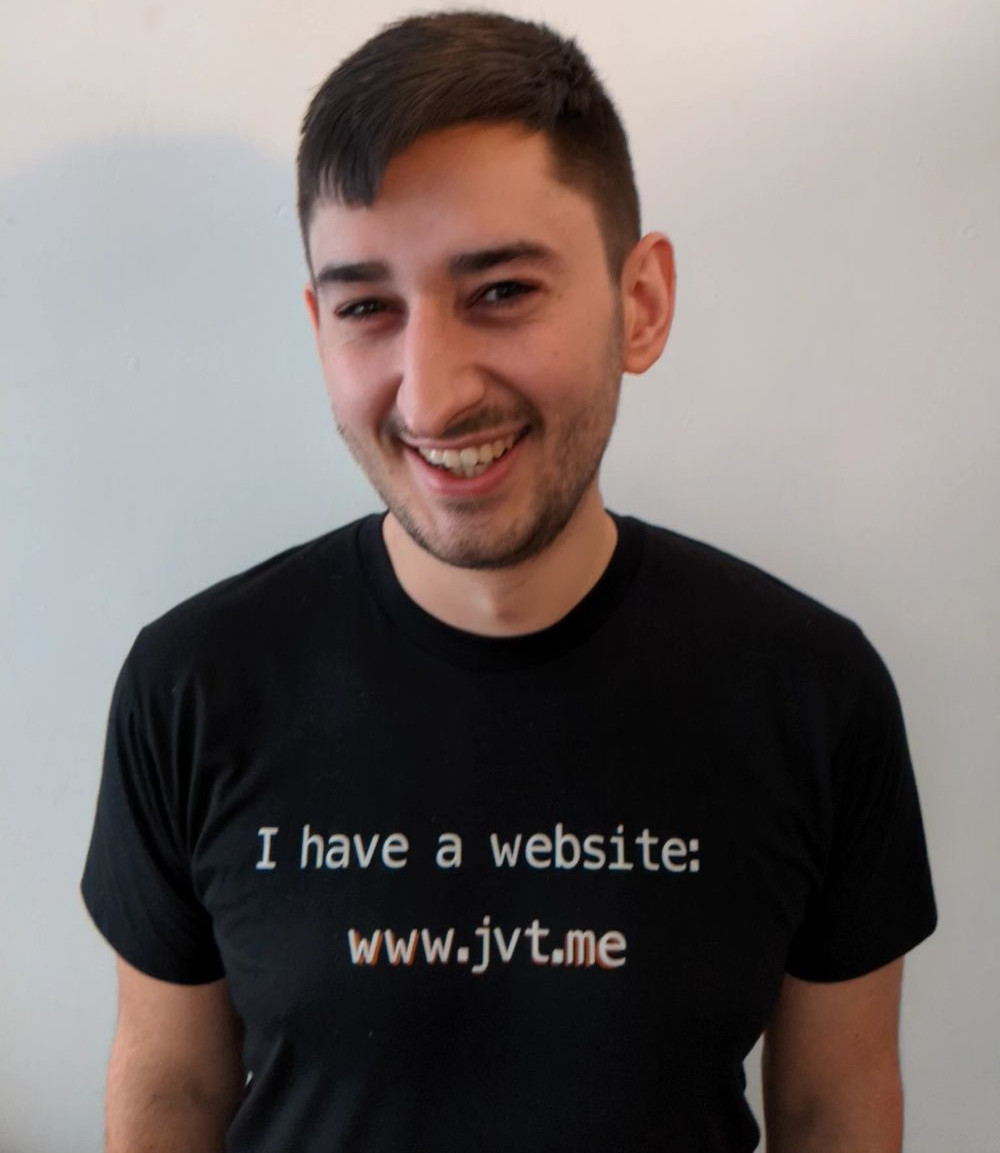 Jamie Tanna . Tagged with: monzo (5) secret-management (1) security (13) .
This was published using https://micropublish.net.
This post was filed under bookmarks.
Interactions with this post

Interactions with this post

Below you can find the interactions that this page has had using WebMention.

Have you written a response to this post? Let me know the URL:

Do you not have a website set up with WebMention capabilities? You can use Comment Parade.