Bookmarked: cd-linter
I've just seen in my GitLab repo's issues that I've had an issue raised about my CI/CD configuration (https://gitlab.com/jamietanna/jvt.me/issues/664).
This seems like a great solution to try and find common issues in pipelines.
Recommended read: cd-linter https://bitbucket.org/sealuzh/cd-linter/
by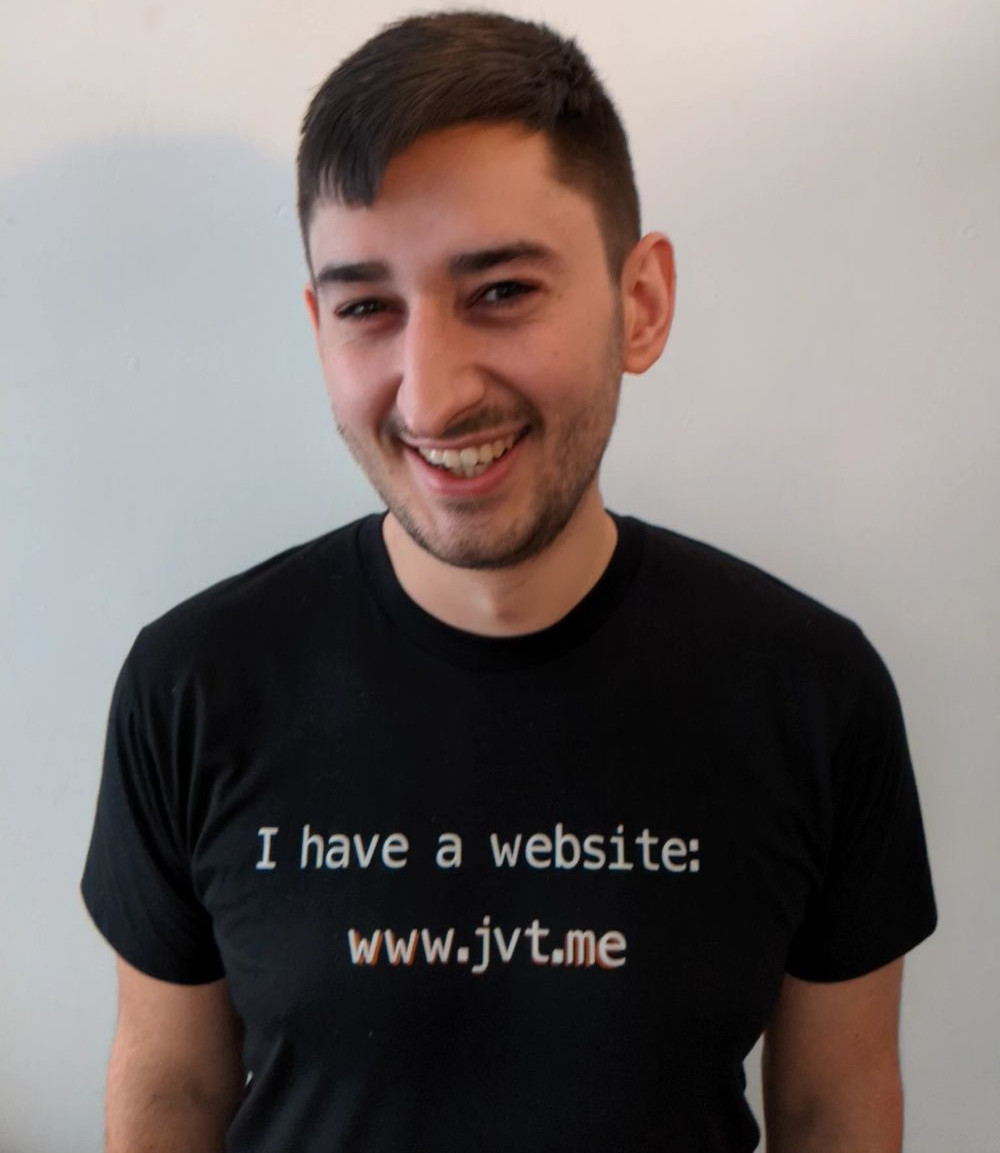 Jamie Tanna . Tagged with: #gitlab #cicd.
This was published using https://micropublish.net.
This post was filed under bookmarks.
Interactions with this post

Interactions with this post

Below you can find the interactions that this page has had using WebMention.

Have you written a response to this post? Let me know the URL:

Do you not have a website set up with WebMention capabilities? You can use Comment Parade.