Discovering the IndieWeb - Craig Burgess

			When I was promoting the last Homebrew Website Club on Twitter (https://twitter.com/JamieTanna/status/1138339357121744897), a friend of Craig's tweeted to mention to him about it. We then spent a couple of days talking about it - and boom, Craig is now running his own Homebrew Website Club on 18th July (https://getdoingthings.com/homebrew-website-club-barnsley-1/).

Last night Craig posted this great post about joining the community and with some great explanations for newbies. Welcome, Craig!
		  
by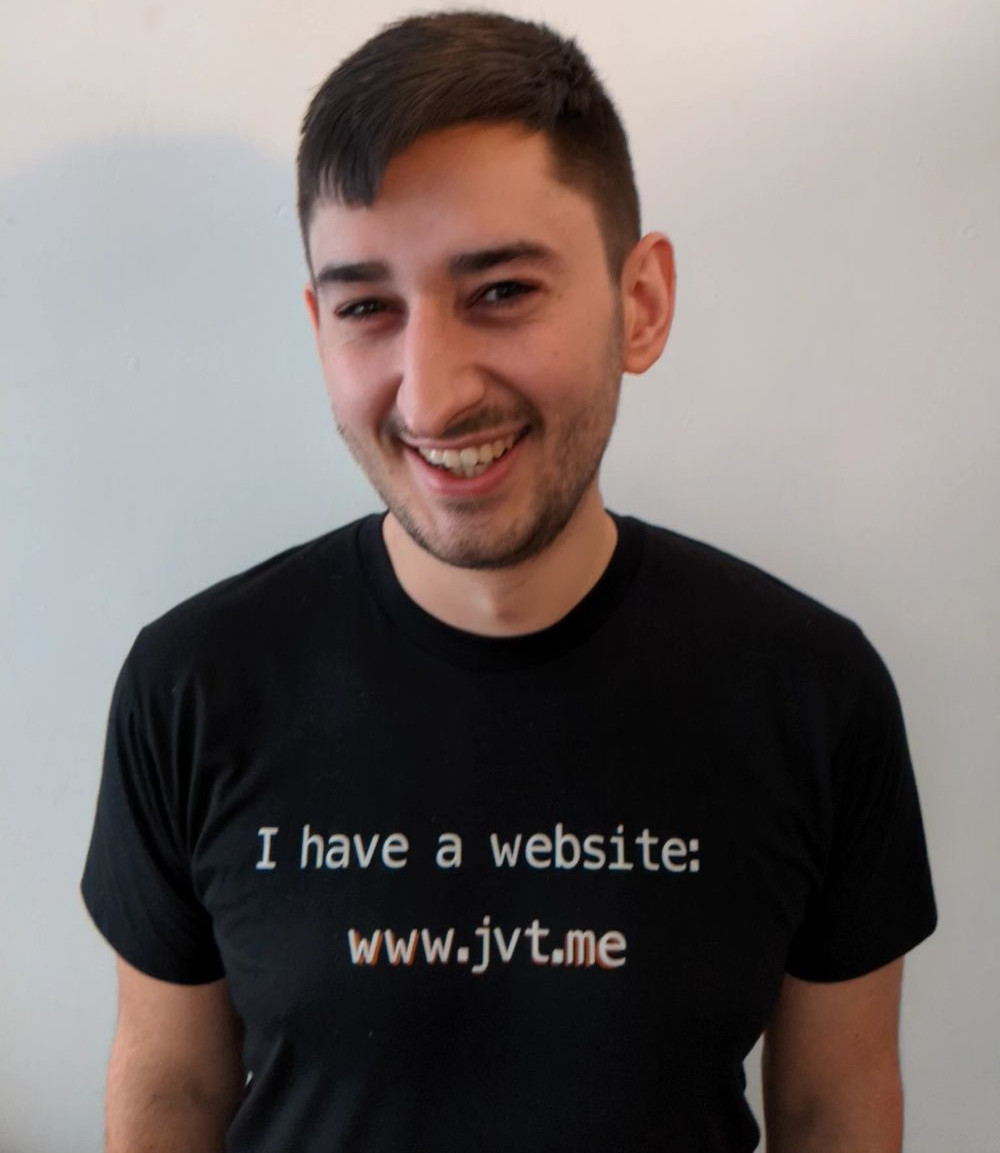 Jamie Tanna . Tagged with: indieweb (37) .